There is no specific age required for learning because learning is not a skill that is restricted to any age group. If you want to learn some of the best skills at the moment that can help you in getting some of the best and highly paid jobs you can go forward with learning digital marketing. It has been estimated that more than 80% of the companies who are digitizing their business are taking the help of digital marketing experts to provide them with the right kind of solutions.
When you are selling your products or providing your services on a digital platform, you will need the help of a digital marketing agency. That is because they know the exact method to provide you with the desired results within a given frame of time. In short, there is a lot of scope for people who are willing to learn digital marketing.
However, given the current circumstances of Covid-19, you might not feel safe about going out into the public and learning a new skill. So to help you learn the skills of digital marketing at home, here are some of the best skills
Free Digital Marketing courses
There are many digital marketing courses available on the internet that can help you learn digital marketing skills at home within your safe space. You will find a number of reputed courses that provide you with valuable certification and can also help you in getting the right kind of digital marketing jobs.
Also, you can learn from these courses at your own pace where a lot of erudite digital marketing MBA certified teachers will provide you with pre-recorded videos to learn digital marketing at home. There are many such courses that are provided to students free of cost and you can find them very easily if you click on the right website.
Digital marketing virtual internships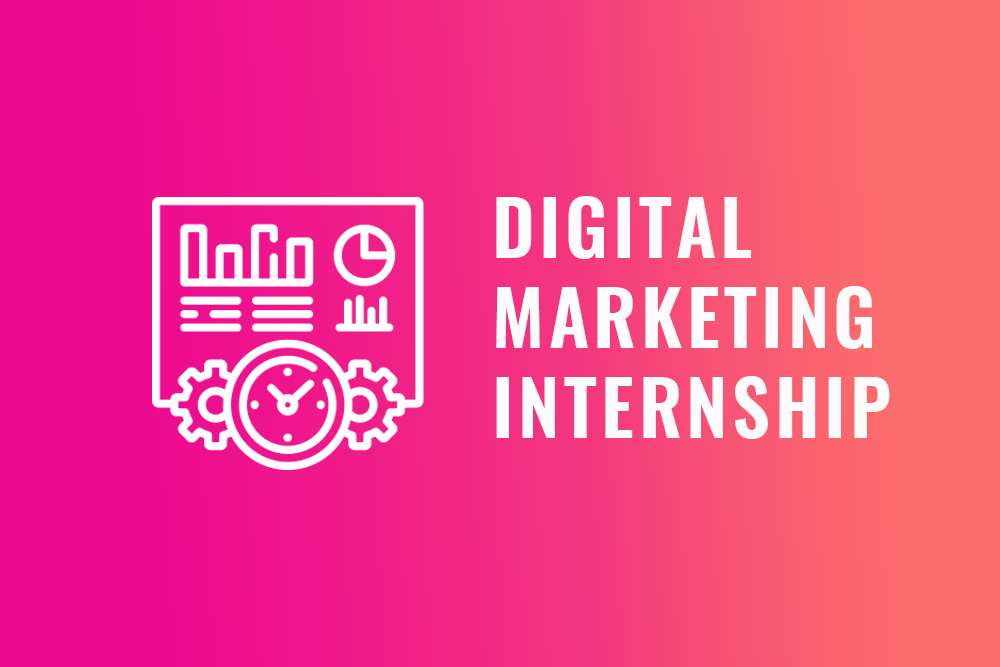 Valuable internships, although hard to find, are also a great way to learn specific skills without having any qualifications or certifications in a given field. However, not all industries provide internships to people without valuable qualifications, experience or certifications. But the digital marketing industry helps you learn the skill without having any prior knowledge about the industry. If you are a fresh graduate looking for a new direction or someone willing to change your field, you can go forward with learning from digital marketing virtual internships.
However, you must keep in mind that all companies do not provide stipends and these companies will train you for free.
There is also another method that you can use to learn digital marketing at home for free and that is by using online video streaming platforms. You will find a number of videos that have been recorded by experts in digital marketing and they can teach you the skill in no time. However, you will not receive any certification from these videos and neither will you be able to get a job using these platforms. These platforms are best used when you are already doing a digital marketing course or internship and they will help you understand the theory.