Facebook is one of the largest platforms that can be used by companies to find new buyers and sellers as well as new candidates for jobs. It is such a wide platform where a person can not only talk about the business but also sell the items on the marketplace. But Facebook is not only used for buying and selling because all companies who are digitized and have a social media page use Facebook for marketing and optimization. This calls for targeted ads on Facebook that can garner the interest of the target audiences. However, these Facebook ads can be quite costly in terms of investment.
The payment method in Facebook ads is based on Cost Per Click. So if users click on your Facebook ads, you will have to pay for each of those clicks. Thus, the Facebook app can help you a lot but the costs can be quite detrimental to your business.
So how can you reduce the Facebook ad costs to make sure you are reaching the right kind of audience and also having a higher return on investment? Here are 5 ways to lower your Facebook ad costs:
1. Check the relevance score: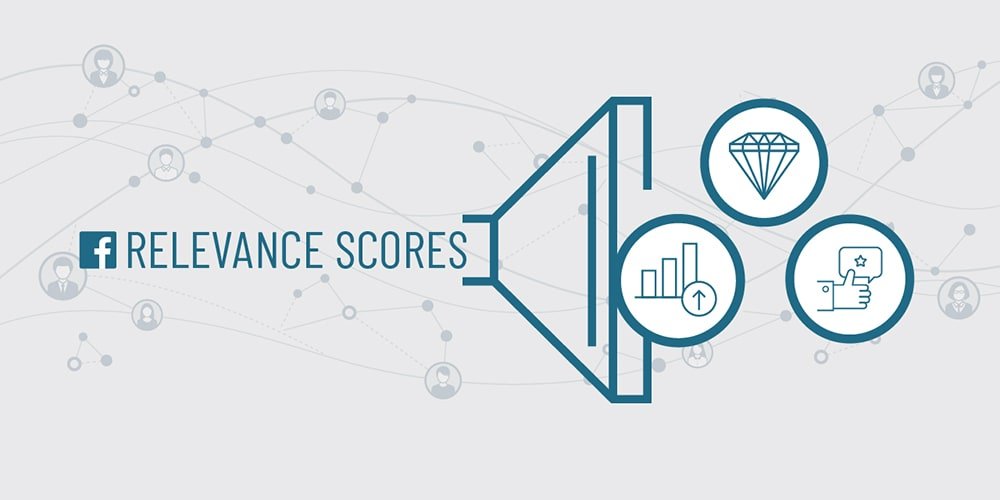 The relevance score is important when you are willing to lower your Facebook ad costs. It denotes how much your Facebook ads are making an impact upon the target audience. You can easily check the relevance score of the particular advertisement by going to the ad manager section. There if you open the ad tab you will be able to see all your advertisements and you can also see the out relevance score alongside it.
2. Be specific about targeting the audience: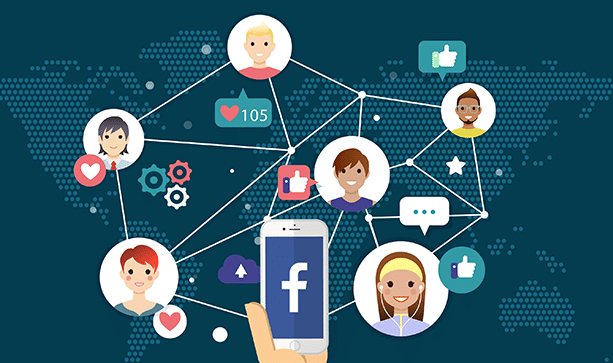 You need to be more specific about the target audience when you are going forward with a Facebook ad. Facebook ads can be quite helpful if you are able to make your target audience more specific while developing your Facebook ad. You will get a section for the target audience and you can be extremely specific about the country, the race, age group as well as particular professionals when you are choosing your target audience. This will automatically lower your ad cost and improve your reach ability to your target audience.
3. Improve your click-through rate:
You can lower the Facebook ad cost if you increase or improve your click-through rate. This rate denotes how much engagement you are able to generate in the target audience. In order to engage your audience, you will need to keep up their interest in the advertisement and make sure that the target audience needs what you are selling. For that, you can improve the content quality and also make it more interesting and attractive.
4. Avoid overlapping audiences:
Overlapping audiences are the target audiences that click again on the same Facebook ad and this can be a huge problem for you because Facebook does not differentiate between overlapping audiences while you need to pay for the CPC. There are multiple tools that can help you to avoid overlapping audiences, so you can use them for lowering Facebook ad costs.
5. Regularly check conversion tracking:
You also need to regularly track the conversion rate of the people who are clicking on your ads. How many people are actually buying or availing of the service is known as the conversion rate because even if they generate interest, there are a lot of audiences who will not actually avail of your services or buy your products? Tracking the conversion rate will help you in understanding when you need to manage the advertisements.
Cut down on Facebook marketing today:
These are the five ways you can lower the cost of your Facebook ads. There are many more ways and to know about them contact your nearest digital marketing agency today!