Best Video Shoot Agency in Bangalore
Have you ever imagined if a picture can bring thousands of views, how much more valuable a video could be? Amazed, right? If you have never pictured your brand or product the way it deserves, then you are obviously unaware of the power of video marketing. Video marketing is simply a forward-facing marketing strategy that has increased demand since its existence. This strategy will help you integrate engaging videos for a better marketing campaign. Video marketing has the power to bring more audience with visibly better conversion. 
However, there could be only one hindrance you could face, finding the best video marketing agency in Bangalore. But worry not; Treehack is here to help you. We have the ability and expertise to increase your brand awareness and sales through animated visual storytelling.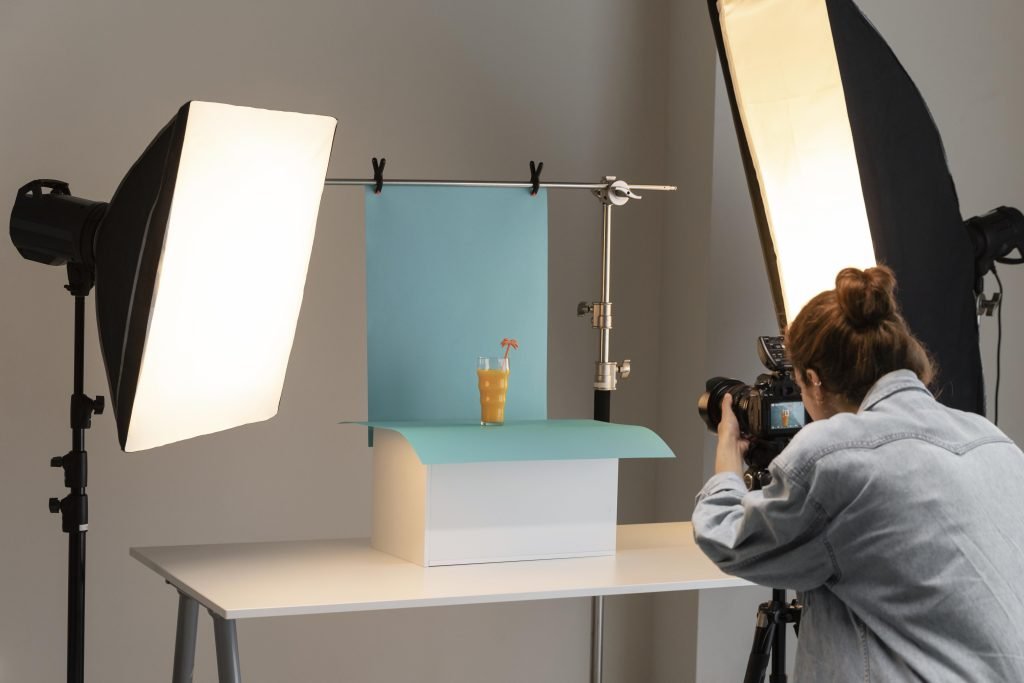 "Treehack did an amazing job of making our vision come to life! We love it and glad that we choose Treehack for our website development. Working with Harsh and his team was so professional. Highly recommend Treehack !!!"
Understanding a client's requirements and objectives is the first step to creating an effective digital marketing plan. Each business is unique, and thus we create customized digital marketing plan geared towards the achievement of business goals. We plan and execute digital strategies like Search Engine Optimization (SEO), Google Ads, Influencer Marketing, Social Media Marketing, etc., for our clients. Our extensive experience has made us one of the best digital marketing agencies in Bangalore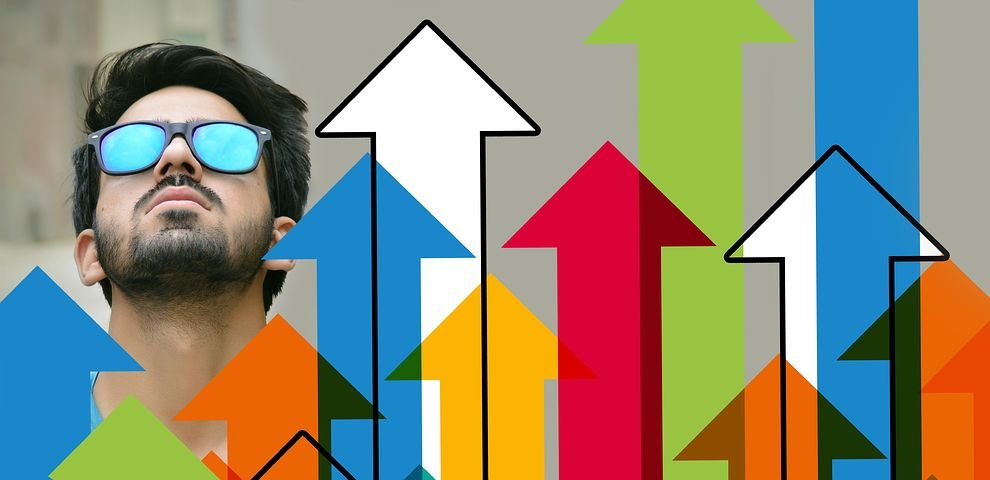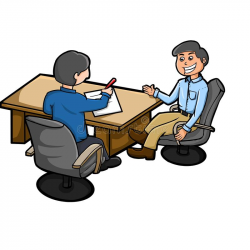 1st step: Our main priority is to help you out in every way possible, and that is why we begin with understanding your business, products, goals, and how your company wants to brand itself to your target audience. Afterward, we employ our experts to generate a custom-made plan for your company.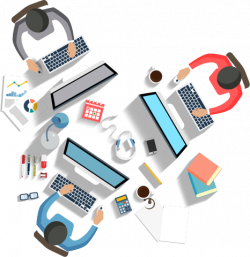 2nd step: Our team of experts uses the latest tools and proven techniques to address and generate the best audio-visual content to reach your target audience. In the meantime, we also monitor the projects to see if they require any modification.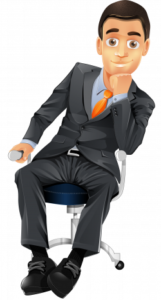 3rd step: We ensure that strategies are working effectively. At Treehack, we keep enhancing our strategies to ensure that our customers receive appropriate returns for their investments.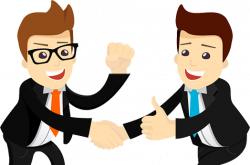 4th step: Be it promotion, sales, brand awareness, or anything else, we deliver our customers exactly what they are looking for.
We know running a business can be tough, and it is a struggle to strike a balance between the demands of time and resources. When a client on-boards with us, we take over the digital marketing side of things and allow the client to focus on his business. From the planning to the final execution and analysis of your campaigns, we do everything. We aim to ensure that you achieve all your business goals as efficiently as possible.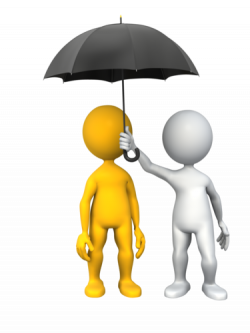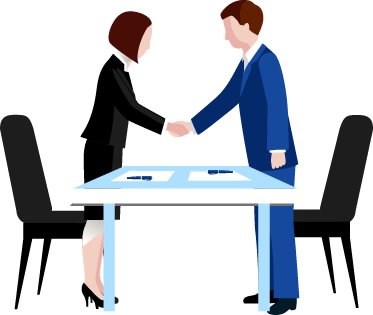 Our experienced team members are here to serve you and offer state-of-the-art video shooting facilities to create the best content for your brand. Our team of innovative experts always puts customers first and will offer you the best services along with 24/7 support lines as the top video shooting agency.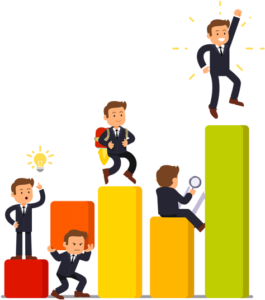 Afterall, we understand that your product needs better understanding for maximum audience conversion. Our team leaves no stone unturned to bring exactly that with their visual content. So, look no further as we want to deliver our best so that your product can do the best in the competitive world. Get in touch with us today!