Best Marketing Company in Bangalore
Your digital growth partner
360 degree marketing agency
At Treehack, we offer a comprehensive range of digital marketing services to help your business grow. Let us help you stand out in a crowded online marketplace with our tailored strategies for SEO, Social media marketing, Influencer marketing, Paid ads campaigns, App Development, Video production, Product shoots, Website development, and Branding.
Where Creativity meets Performance
"We not only craft compelling content but also ensure its strategic delivery to the right target audience."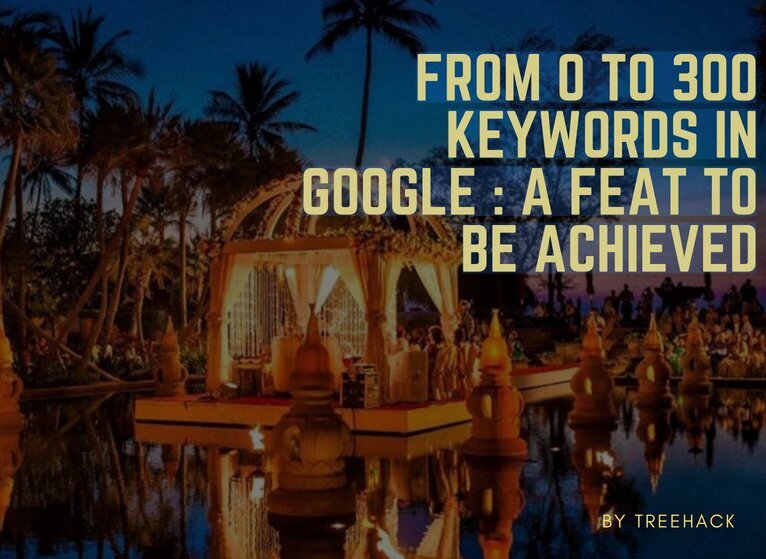 Unlocking Online Potential: Unrivaled SEO Solutions for Lasting Success
Implementing comprehensive on-page optimization techniques, we ensured that the client's website had compelling content and was structured in a search engine-friendly manner. This involved optimizing meta tags, improving site speed, enhancing user experience, and incorporating relevant keywords throughout the website.
Digital Transformation for IT Company
We recently collaborated with one of our esteemed clients to create an extraordinary animation video that brought their vision to life in a captivating and immersive way. With meticulous attention to detail and a deep understanding of their brand, our talented team transformed their concepts into a visually stunning animated masterpiece.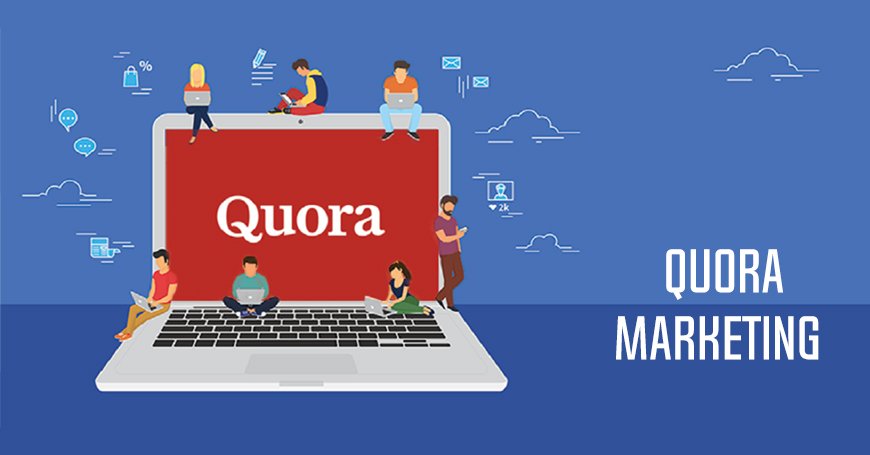 By leveraging the power of Quora's engaged community, we helped Manipal Global Skill Academy establish thought leadership and drive website traffic through targeted content marketing.
By leveraging Quora's platform effectively, our client experienced increased visibility, brand recognition, and valuable inbound traffic. Our strategic approach to Quora marketing helped us generate meaningful results and establish a strong online presence for our client within their target market.
Choosing Our Digital Marketing Agency is the Best Decision You'll Make.
If you seek content generation, content marketing, or performance marketing solutions, do not hesitate to reach out to us for unrivaled expertise and impactful results.
Treehack is one of the best Digital marketing company which strives to provide top-notch services and innovative strategies to help our clients achieve their business goals.
Services offered by Treehack
Treehack is a full-service digital marketing company that provides a wide range of services to businesses of all sizes. Our services include digital marketing, SEO, social media marketing, PPC advertising, paid ads campaign management, video shoot, app development, website development, PR, and more.
Treehack specializes in creating comprehensive strategies that include a combination of SEO, PPC advertising, social media marketing, generating content, video shoots and other tactics to help clients reach their target audience and increase their online visibility. 
Why Treehack is one of the best digital marketing company in Bangalore?
Treehack follows a comprehensive approach to developing a digital marketing strategy for a new client. Here are the steps they typically take:
Proven Track Record: Our agency has a solid track record of delivering exceptional results to our clients. We have successfully executed numerous digital marketing campaigns across various industries, helping businesses achieve their marketing goals and drive tangible growth. Our portfolio showcases our expertise and the positive impact we have made for our clients.
Customized Strategies: We understand that each business is unique, with distinct goals and target audiences. That's why we take a personalized approach to develop tailored strategies for our clients. Our team invests time in understanding your business, industry landscape, and customer demographics to create strategies that align with your objectives. We believe in crafting customized solutions that deliver maximum impact.
Comprehensive Digital Marketing Services: Our agency offers a comprehensive range of digital marketing services designed to cover all aspects of your online presence. From search engine optimization (SEO) and pay-per-click (PPC) advertising to social media management and content creation, we have the expertise to handle every facet of your digital marketing needs. Our integrated approach ensures a cohesive and effective marketing strategy.
Data-Driven Approach: We believe in the power of data to drive informed decision-making. Our agency leverages advanced analytics tools and tracking systems to gather valuable insights and measure the performance of your campaigns accurately. By analyzing key metrics, we continuously optimize our strategies to ensure optimal results and a high return on investment (ROI).
Creativity and Innovation: In the ever-evolving digital landscape, standing out from the competition requires creativity and innovation. Our team thrives on pushing boundaries and staying ahead of the curve. We employ innovative techniques, captivating content, and engaging visuals to captivate your target audience and leave a lasting impression. We believe in pushing the boundaries of digital marketing to achieve exceptional results.
Transparent Communication and Collaboration: We prioritize clear and open communication with our clients. We keep you informed at every step of the process, providing regular updates, performance reports, and actionable insights. We value collaboration and consider your input an essential component of our partnership. Your vision and feedback guide our strategies, ensuring a collaborative and successful journey.