Best Web Development Company in Bangalore
Are you looking for the best website development company in Bangalore? Do you want a professional-looking website that gives your visitors an amazing user experience? Then, your search ends here. Treehack is a full-stack web design agency that helps develop the website of your dreams. A website is the first thing your customer interacts with online, so it needs to make a compelling first impression. A carefully designed website can work wonders to drive traffic, boost leads and conversions, and achieve business goals. Let us help you with your website development today.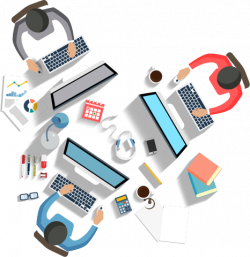 "Treehack did an amazing job of making our vision come to life! We love it and glad that we choose Treehack for our website development. Working with Harsh and his team was so professional. Highly recommend Treehack !!! "
Do you want the perfect website that showcases your business in the best possible way? Now it is possible to give form to your perfect website with our experienced website designers. An aesthetically pleasing and professional website can fast-track your business efforts in ways that you can't even imagine. Let your website do your marketing for you working 24/7 even when you are asleep. The Treehack website development ninjas will work to deliver your ideal website that will bring in brand awareness, traffic, leads, sales, and not to forget higher ROI. So, contact us with your requirement today.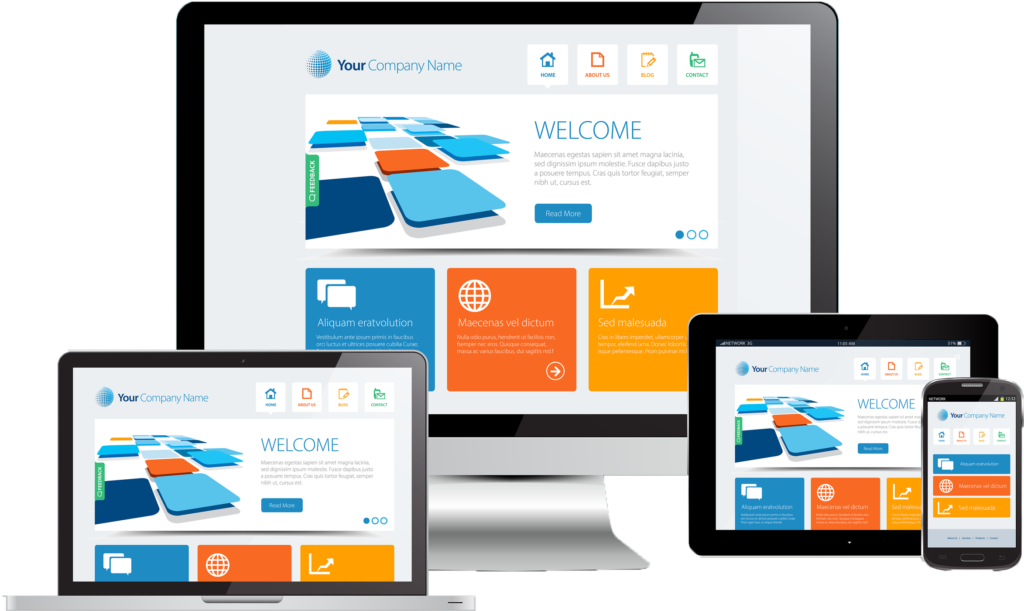 Our Website Development Process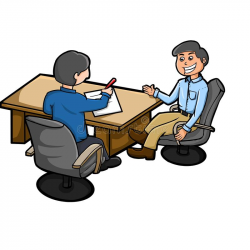 Stage 1: First, a discussion is done with you to gather information about your business and website requirements. Then we suggest the best possible designs keeping your requirement and industry standards in mind. A basic layout of the website is developed.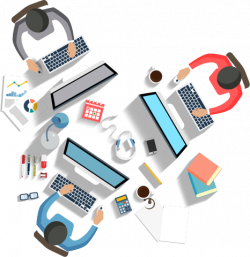 Stage 2: Our designers outline the designs in more detail in terms of the functional and visual components. They decide the website structure in depth so that it is informative and engaging and effectively communicates to your customers.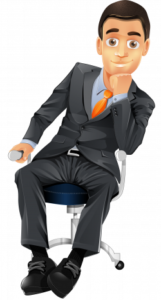 Stage 3: Our designers use their designing skills to put your ideas into place and develop an impressive website. We test and fine-tune it so that it meets industry standards and all best practices. Within a few weeks, we have your website ready.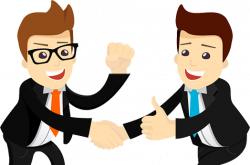 Stage 4: Now it is showtime or the final reveal. Go live online and showcase your brand new online business identity to the world. Start attracting customers to your website.
Your Website Should Stand Out On the Internet
A website is the shopfront of your business online. It is probably one of the first touchpoints where your customers learn about your brand and products/services. A well-designed, functional, and responsive website not only effectively communicates your brand message but also gives your visitors awesome user experience. As more customers are shifting online, it is imperative to have a website that ranks well on search engines for the achievement of all your business goals. Treehack can help you with this.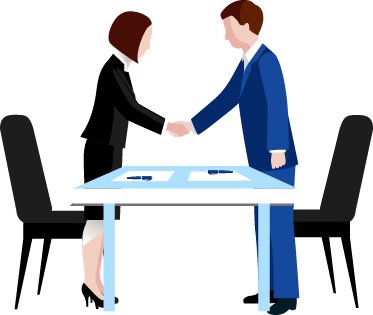 Stop playing the waiting game and take your business online today. Don't lose your customers to your competitors by not being online. Take the first step to developing an effective website that reflects your brand.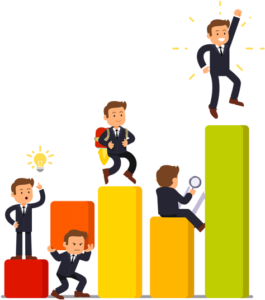 The Treehack team will help you from the ideation stage to the implementation stage of your website. Start seeing more traffic, leads, conversions, and profits with your website. Talk to us now and start getting results.
FAQ's on Website Development
1. There are a lot of Website development companies, Why Treehack?
A website to be effective should have the right balance between functionality and aesthetics. At Treehack, our expert web designers are adept at bringing client's ideas to life.
We aim to develop visually appealing, responsive, and technically sound website designs that are suited to the specific needs of a business. Our experience with different businesses has sharpened our abilities to extend the best possible website solutions for businesses.
2. How can my website become lead/sales generating machine?
The answer is SEO. SEO helps improve the visibility of your website on the search engine result page. It puts your website in front of the right customers who are searching for your product or service on search engines like Google leading to more leads and sales. Let your website generate leads and sales even when you sleep through good website design.
3. I need only basic website for my business,how much will be the cost?
The cost depends upon the efforts required to develop the website. We will first discuss the requirement of your project and then will give you the best rates possible.
4. Should I go for basic website at starting or fully-fledged one?
As we all know, a website is the face of a business on the internet. An attractive, informative, and optimized website can lead to a higher ranking on the search engines like Google and bring in exponential results. Therefore, you should view it as an investment, and if possible, you should go in for a full-fledged website for your business.
4. How many days it will take to develop the website?
The requirement of each client is different with regards to website development. Therefore, the development time also varies. We can develop a basic website in 7 working days, but if you require a website that requires more designing and functionality features, it might take longer. After studying your requirement, we can come up with the exact days needed to develop the website.
5. How much I need to pay to get started?
We strictly work on a 50-50 model where you need to pay 50% in advance and 50% at the time of delivery.