Best SEO Company in Bangalore
Best seo company in bangalore. Do you want to get the positioning of your website? Every company wants to be in the first place of a search engine. The reason is very simple: billing is multiplied in large quantities by having a much wider market.
But how to efficiently use this strategy on the Internet? To do so, it is not enough to just create a web page and think that in a few days you will have the result.
To be able to climb to achieve the highest positions in the search engines, it takes time and good management of the page. So you need to go hand in hand with SEO specialists.
Improve your Web Positioning
To turn your website into the most suitable place and capture quality traffic, you need the right techniques to improve your positioning on the web. The key to improving the positioning is based on the maintenance of your website using the correct SEO strategies and techniques to improve the visibility in the search engines.
Treehack (Best Seo company in Bangalore) we optimize your web page, looking for the weaknesses and applying the appropriate solutions for you to grow your business, strengthening yourself in the market. As we want to help you achieve success in a simple and accessible way, we adapt your page with an original design that allows you to fall in love with your clients and those who seek your services.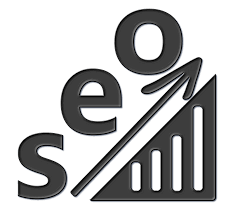 Depending on the objectives of your company on the Internet, we can advise you and carry out a preliminary study of keywords that generate the highest return on investment.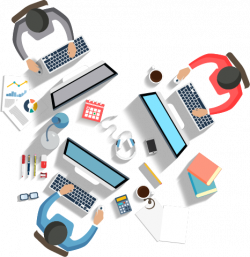 Our SEO experts conduct a study of your website around usability, content and structure. They analyze which are the most relevant keywords for your company, how and what your competition uses. They apply all the improvements that are necessary for your website to improve its position in the search engines.
SEO positioning is not simple and requires all SEO activities are performed manually. It is a process that requires time and dedication. So, you have to keep patience.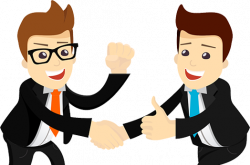 We will present reports of the results obtained. You will see how month after month we improve the results to achieve the best online positioning.
Best SEO Company in Bangalore
Getting a good ranking in google has become a huge titans fight. Each day the large number of web pages that emerge become a difficult competition to control. In addition, search engines are incorporating new strategies to avoid SEO techniques that only want to use vulnerable aspects to position themselves in the highest places.
For this reason, we offer you a team of specialists who are using advanced techniques and personalized strategies for your business, maintain your website in order to position yourself in the most desired sites of the search engines.
The world is going online, where are you?? We are just one phone call away, call now and on board with us to see the magic yourself. Call us now to start growing your business online .
At Treehack we work hard to get results what you are looking for, we start with idea stage,doing research,planning strategy and implementing it so that you can get the best results . Don't delay your sucess anymore, contact us now !!!
FAQ's on Digital Marketing
1. How much time it will take for SEO to show results ?
Generally it takes around 6 months but lot of things depend upon the website, for e.g. to rank up a new website it takes much more time than an old website. Please contact us to understand the process.
2. Can you bring my website to the top page of Google in 1 month?
No, We can't . It takes atleast 6 months before showing the results.
3. What are your charges?
We offer different packages based upon your requirement. Please contact us to know more about it. The packages are designed on the based of efforts needed to do digital activities.
4. How many keywords you will work on?
It totally depends on the package you are going with.