Best Google Ads Agency in Bangalore
Want to increase your sales and generate more leads through Google Ads? Treehack is here to help you!
Treehack is one of the best digital marketing agencies in banaglore that can offer you a perfect advertisement strategy that can be implemented in Google Ads. To meet your needs, we strive to create a Google Ads campaign that drives sales and positive ROI.
With the help of the target keywords and utilizing powerful research tools efficiently, Google Ads can bring maximum conversion rates. It boosts your business calls, brings more visitors, and directs them to your website. To gain the best of Google Ads investment, Treehack could be your finest companion to rely on.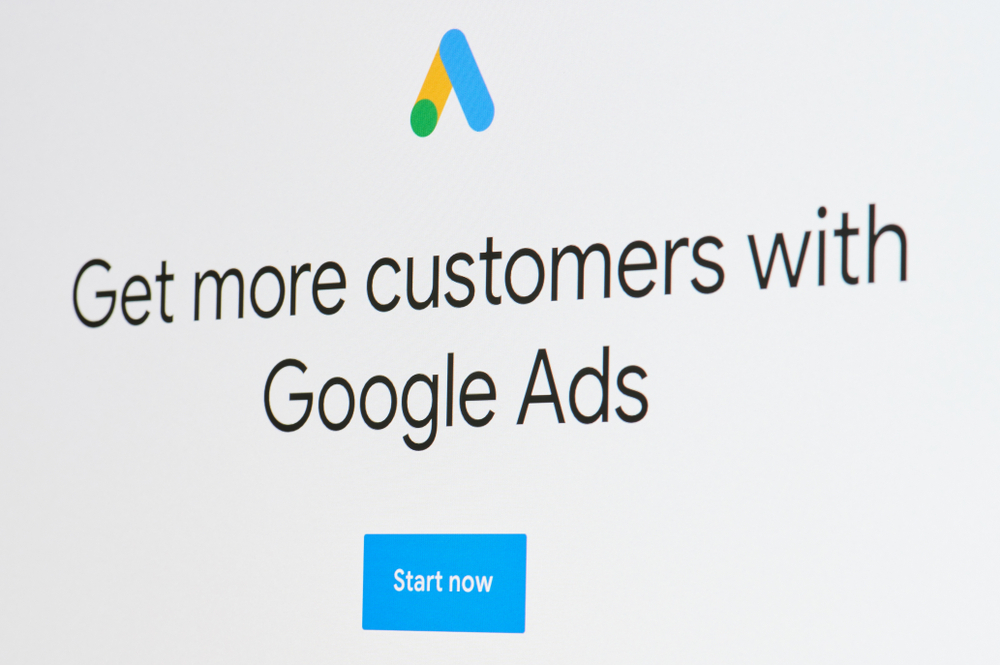 "Treehack did an amazing job of making our vision come to life! We love it and glad that we choose Treehack for our website development. Working with Harsh and his team was so professional. Highly recommend Treehack !!!"
Understanding a client's requirements and objectives is the first step to creating an effective digital marketing plan. Each business is unique, and thus we create customized digital marketing plan geared towards the achievement of business goals. We plan and execute digital strategies like Search Engine Optimization (SEO), Google Ads, Influencer Marketing, Social Media Marketing, etc., for our clients. Our extensive experience has made us one of the best digital marketing agencies in Bangalore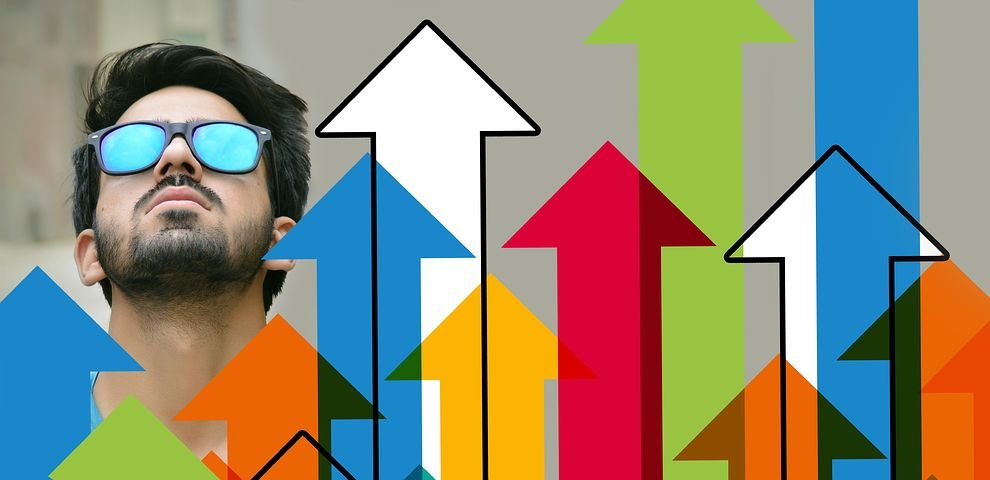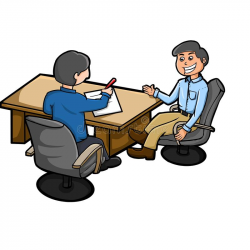 1st step: We understand your product and how eager you are to watch it do well in the market. Combining various research tools and targeted keywords, we build the best strategies to market your product/services.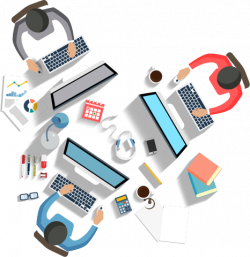 2nd step: We try to fully understand the company's products and services, its target market, and what they want to achieve through Google ads. Then we meticulously create a tailor-made advertisement strategy to achieve the best results.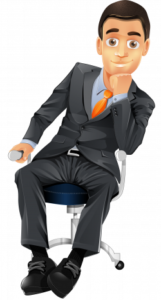 3rd step: Our team closely monitors the performance of the advertisement strategy we created and makes the necessary changes (if required) to receive the best possible results.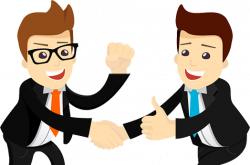 4th step: Finally, we help you to maximize your return on investment so that your customers remain delighted with our efforts and services.
We know running a business can be tough, and it is a struggle to strike a balance between the demands of time and resources. When a client on-boards with us, we take over the digital marketing side of things and allow the client to focus on his business. From the planning to the final execution and analysis of your campaigns, we do everything. We aim to ensure that you achieve all your business goals as efficiently as possible.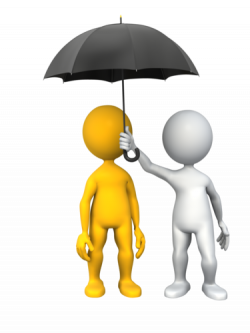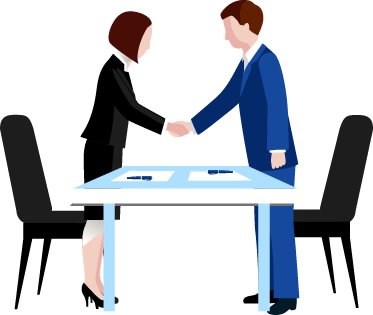 Team Treehack wants the best for our customers, so we are constantly available to support you in your venture. Google ads are one of the best ways to promote your brand and generate revenue, but with the help of our team, you can get ahead of your competition and establish yourself as one of the best in your industry.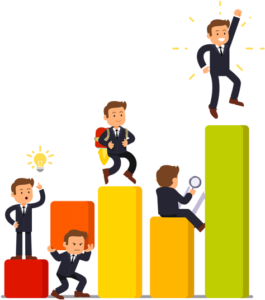 So, develop your marketing strategy with Google Ads, which is a simple yet efficient way to display your product. More so, bring your product into the sight of millions of users every minute and watch it grow with each passing day. After all, your spending should be more cost-effective than just being expensive. To get the best results from Google Ads, contact us today!
.