Best Google Ads Company in Bangalore
Want to increase your sales and generate more leads through Google Ads? Treehack is here to help you!
Treehack is one of the best digital marketing agencies in banaglore that can offer you a perfect advertisement strategy that can be implemented in Google Ads. To meet your needs, we strive to create a Google Ads campaign that drives sales and positive ROI.
With the help of the target keywords and utilizing powerful research tools efficiently, Google Ads can bring maximum conversion rates. It boosts your business calls, brings more visitors, and directs them to your website. To gain the best of Google Ads investment, Treehack could be your finest companion to rely on.
Call now for more information:
We Are A Group Of Soical Media Professional
We know running a business can be tough, and it is a struggle to strike a balance between the demands of time and resources. When a client on-boards with us, we take over the digital marketing side of things and allow the client to focus on his business. From the planning to the final execution and analysis of your campaigns, we do everything. We aim to ensure that you achieve all your business goals as efficiently as possible.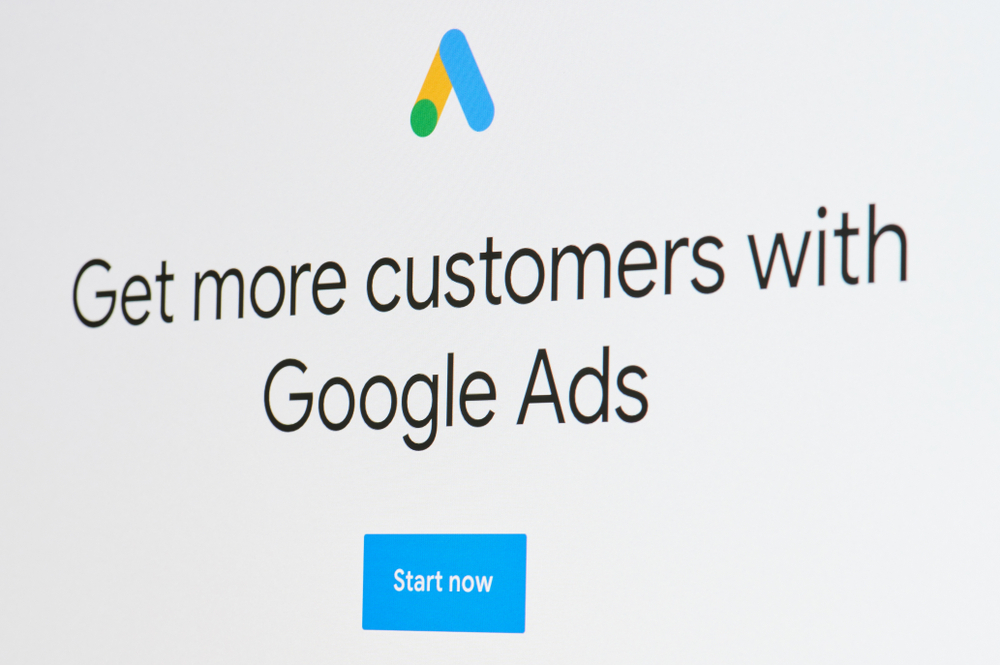 Best Google Ads Professionals in Bangalore
Some Google Ads we have run for our client
E-commerce Conversion Boost:
Optimized Google Shopping campaigns for a retail store, resulting in a 40% increase in online sales and a 30% decrease in cost per conversion.
Local Service Business Expansion:
Ran targeted Google Ads campaigns for a local plumbing company, leading to a 50% increase in service inquiries and a 20% expansion in service area coverage.
Implemented a comprehensive Google Ads campaign, including search and display ads, resulting in a 60% increase in leads and a 25% reduction in cost per lead for a B2B software company.
Developed app install campaigns on Google Ads, driving a 200% increase in app downloads and a 35% boost in user engagement for a mobile gaming app.
Leveraged Google Ads remarketing campaigns to re-engage website visitors, resulting in a 40% increase in conversion rates and a 25% decrease in cart abandonment for an e-commerce store.
Brand Awareness Expansion:
Launched a Google Ads display campaign targeting specific demographics and interests, leading to a 70% increase in brand impressions and a wider reach within the target audience for a fashion brand.
Read what our satisfied clients have to say about their experience with us!
Treehack did an amazing job of making our vision come to life! We love it and are glad that we choose Treehack for our website development. Working with the team was so professional. Highly recommend Treehack !!!
I am happy with your work.I am glad I choose Treehack to be a part of the Aaroh team. We all earn our living by working. The question is how honest we are. So keep going the way you are going. Don't change.You will find many supporters like me.