Best Digital Marketing Agency in Bangalore
Do you want to start with digital marketing for your brand but don't know how? Have you tried digital marketing before but are not getting the desired results? Treehack is the best Digital Marketing Agency in Bangalore that helps businesses with their digital strategies.
Many people think that digital marketing is just creating a website or having a presence on social media channels. But digital marketing is much more than that. It is the optimum use of all digital strategies like website positioning, content marketing, social media marketing, email marketing, PPC, and so on. We advocate this integrated approach to help grow your business in terms of traffic, leads, conversions, profits, and return on investment.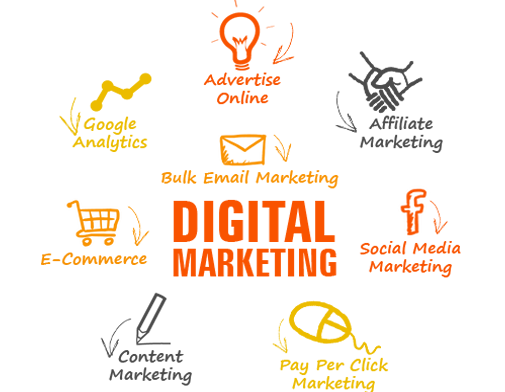 "Treehack did an amazing job of making our vision come to life! We love it and glad that we choose Treehack for our website development. Working with Harsh and his team was so professional. Highly recommend Treehack !!!"
Understanding a client's requirements and objectives is the first step to creating an effective digital marketing plan. Each business is unique, and thus we create customized digital marketing plan geared towards the achievement of business goals. We plan and execute digital strategies like Search Engine Optimization (SEO), Google Ads, Influencer Marketing, Social Media Marketing, etc., for our clients. Our extensive experience has made us one of the best digital marketing agencies in Bangalore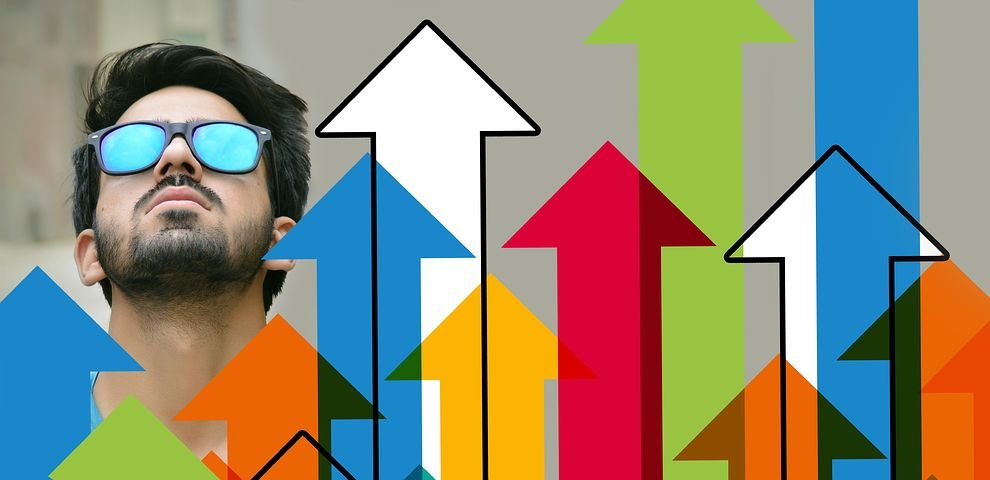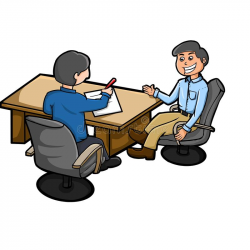 1st step: We understand your business, your products, your customers, and what you want to achieve through digital marketing. Then, we develop a tailor-made plan appropriate for your business.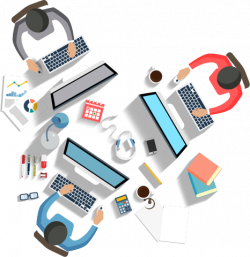 2nd step: Our team of expert digital marketers gets to work on your project to implement the latest strategies with real-time fine-tuning.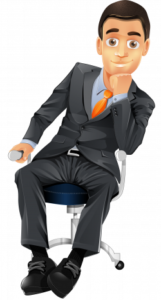 3rd step: We optimize the strategies further to get you the best possible returns for your investment and make any required changes.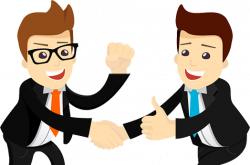 4th step: Finally, it is showtime. We start delivering the results that you desire for your business. Brand awareness to conversions, whatever your goal, we deliver.
We know running a business can be tough, and it is a struggle to strike a balance between the demands of time and resources. When a client on-boards with us, we take over the digital marketing side of things and allow the client to focus on his business. From the planning to the final execution and analysis of your campaigns, we do everything. We aim to ensure that you achieve all your business goals as efficiently as possible.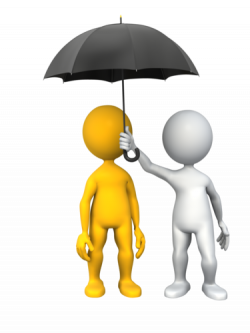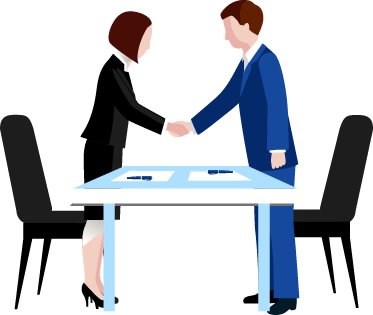 Leverage the power of the internet for your business. Step up your marketing efforts by reaching out to us. Onboard with Treehack and see the transformation. We don't just promise, we deliver. Call us now to start growing your business online.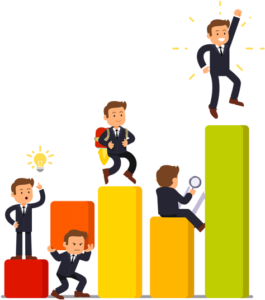 Treehack has a team of dedicated professionals who want to get you results. Ideation, research, strategy planning, and execution, we take care of it all. Why delay your success anymore, contact us now.
FAQ's on Digital Marketing
1. What are your pricing structure?
The pricing depends on which services you prefer. We offer 3 general packages for our clients. We also develop tailor-made packages specific to your requirement. The pricing depends a lot upon the efforts involved, resources allocated, time, platform, and so on. Our main aim to help all types of businesses take advantage of digital marketing. You can choose a plan suitable for your business.
2. How much time it will take to rank for SEO?
SEO is a long-term digital marketing strategy. It takes at least 6 months before showing results, but it is a worthwhile investment if you are serious about your marketing.
3. Why Do I need an agency for Digital Marketing services?
Digital marketing is a complex field comprising of different online marketing channels. Planning, optimizing, and finally executing campaigns requires in-depth knowledge of digital marketing concepts and platforms. A digital marketing agency can help you achieve the desired outcomes quicker and with higher ROI. 
4. How will I measure the results?
We provide regular reports from which you can track the progress of the digital marketing campaigns. Our team will decide and explain some key metrics to you that will give you a fair idea of where the digital marketing efforts are heading
5. Can Digital Marketing be done at very cheap cost?
Everything comes with a price. Though the costs involved in undertaking digital marketing strategies are less than traditional advertising and marketing channels, a reasonable investment is needed. Digital marketing can give you significant results and needs to be a vital part of the marketing strategy of any business.