Best Social Media Marketing Company in Bangalore
Have you heard that social media marketing works wonders but have no idea how to start with it? Are your social media channels not attracting enough followers and engagement? Social media is emerging as an integral part of digital marketing, and we can help you use it effectively. Treehack is one of the best social media marketing companies in Bangalore that can design appropriate SMM strategies to boost your social media presence immensely. Leverage social media to achieve multiple business objectives.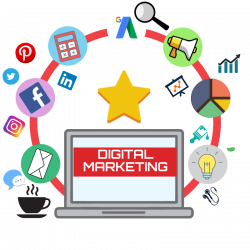 Make a Mark on the Social Networking Platforms
Social networking platforms are evolving. With the growing number of users hanging out on social networking sites, businesses can no longer ignore the power of these platforms to reach their customers. But the problem is most businesses don't have the knowledge and the expertise to use these platforms to their full potential. Facebook, Instagram, Twitter, LinkedIn, Pinterest, etc., all have their strategies. Treehack, one of the best Social Media Marketing Companies in Bangalore, has a team of social media marketing specialists who can devise the best SMM plans for you.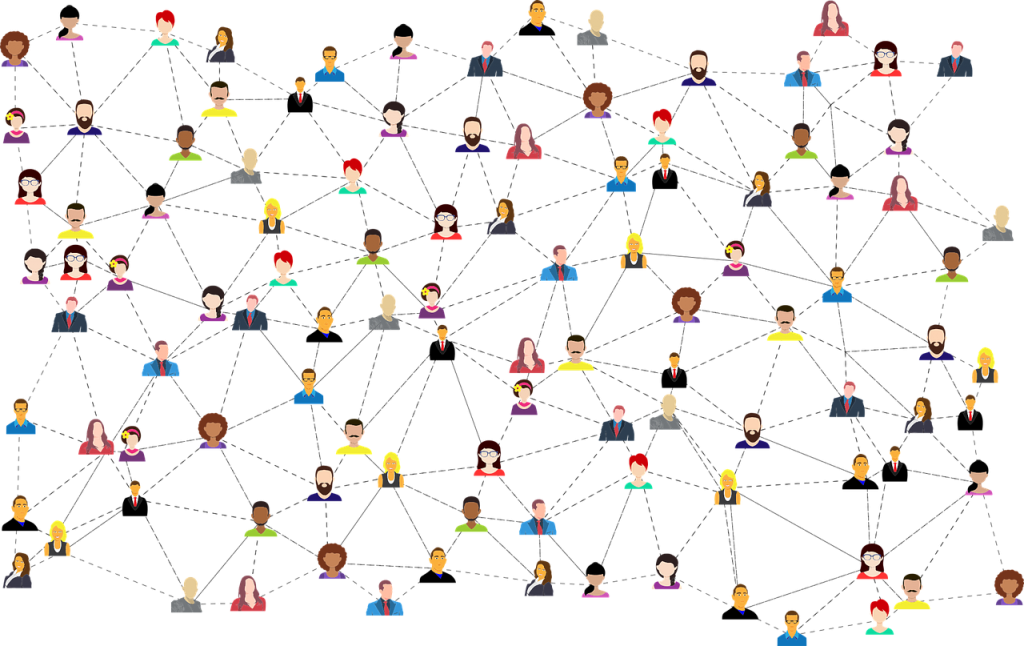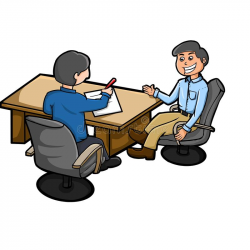 We understand your marketing objective and your target audience. Based on this, we identify platforms and plan appropriate social media marketing strategies to help achieve business outcomes.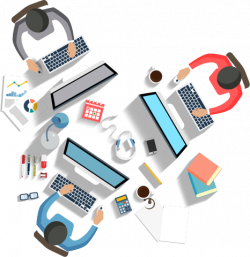 After optimizing your profile on the chosen platforms, we decide the mix of organic posts and advertising campaigns for social media marketing objectives. Our team also devises an integrated SMM strategy.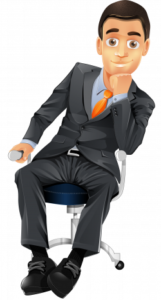 Our team starts working to implement the strategies. A blend of techniques is put into place, both organic and paid, to get more followers and engagement to achieve the marketing goals.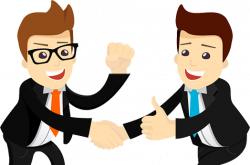 Now it is time to see the results from the SMM campaigns. Whatever your goal, we deliver the best results from your social media channels and give you the reports of performance.
Why Your Business Needs Social Media?
Social media influences public opinion about your brand. That's why brands use platforms like Facebook, Twitter, LinkedIn, Instagram, and Snapchat to enter into an authentic dialogue with their fans. Successful campaigns combine incredible storytelling and business communication with the advanced targeting capabilities of social networks to achieve business goals. Social media marketing companies develop strategies that effectively use organic content and paid ads to reach your relevant audience.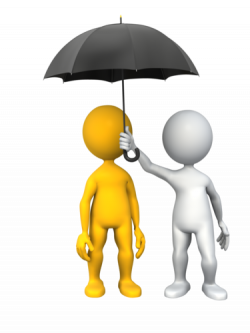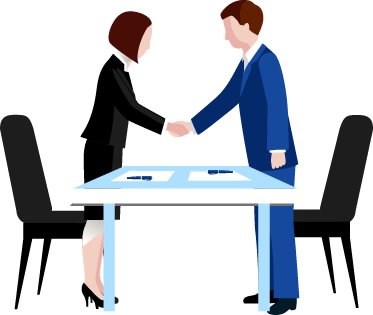 Create a buzz online about your brand with a compelling presence on social media channels. Reach out to us for all your social media marketing needs to grow your business.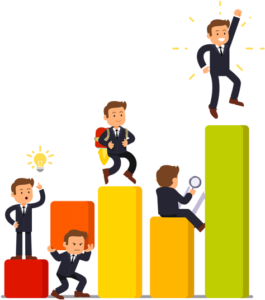 At Treehack, our mission is to get you the desired results in the domain of social media. Let us take care of the whole process of SMM for your brand and see your business grow. Contact us today.