Best App Development Agency in Bangalore
Treehack is a well-known agency that is working to develop innovative and visually beautiful online and mobile apps. We at Treehack provide a wide range of custom services, such as app and website creation. The growth of your business may be assisted by our knowledgeable best app development company in bangalore and state-of-the-art services. To that end, we promise to always provide prompt, professional service.
By keeping a close eye on technological changes, Treehack is able to provide its customers with state-of-the-art service. Profit from the trustworthy automation and impenetrable security that blockchain and AI/ML provide.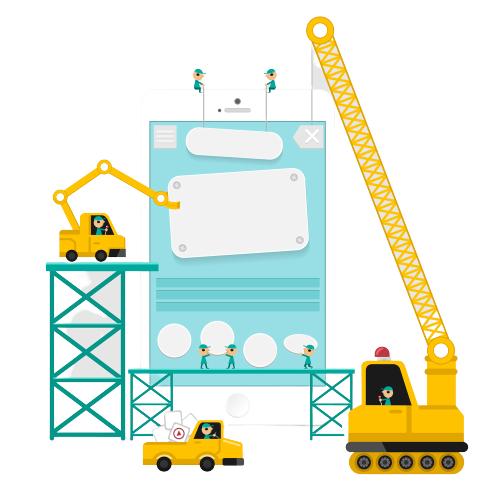 "Treehack did an amazing job of making our vision come to life! We love it and glad that we choose Treehack for our website development. Working with Harsh and his team was so professional. Highly recommend Treehack !!!"
Understanding a client's requirements and objectives is the first step to creating an effective digital marketing plan. Each business is unique, and thus we create customized digital marketing plan geared towards the achievement of business goals. We plan and execute digital strategies like Search Engine Optimization (SEO), Google Ads, Influencer Marketing, Social Media Marketing, etc., for our clients. Our extensive experience has made us one of the best digital marketing agencies in Bangalore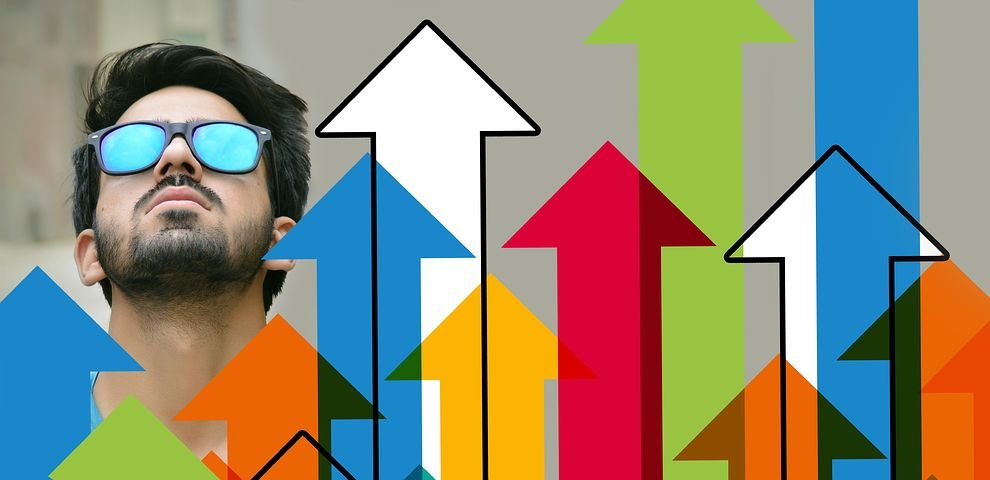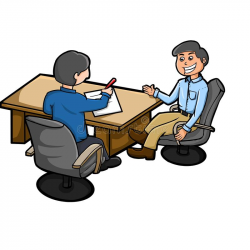 1st step: To begin, we understand the business, products, the people you serve, and the objectives you have for the app you are developing. Then, we develop an approach that is tailor-made for your business.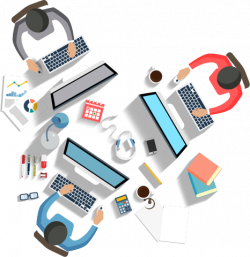 2nd step: Second, we work with our talented experts of developers so that they may use modern techniques and make adjustments as they go.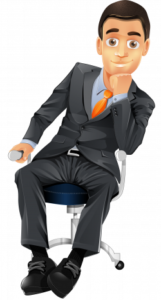 3rd step: In the third step, we tweak and perfect the strategies to guarantee the best possible results for your business.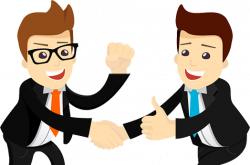 4th step: Finally, we focus on the actual performance. We go right into producing the results for your business that you've requested.
We know running a business can be tough, and it is a struggle to strike a balance between the demands of time and resources. When a client on-boards with us, we take over the digital marketing side of things and allow the client to focus on his business. From the planning to the final execution and analysis of your campaigns, we do everything. We aim to ensure that you achieve all your business goals as efficiently as possible.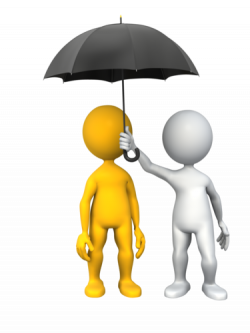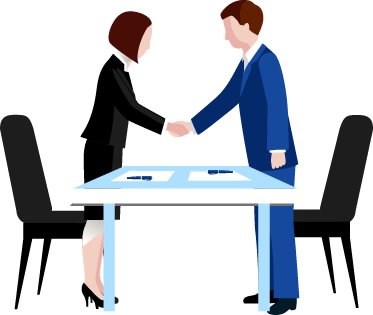 When it comes to building and maintaining applications, the best app development Company in bangalore have you covered in every way. It doesn't matter whether the app is designed for consumers or major corporations; the company handles the whole process, from ideation and concept creation through final delivery and constant maintenance.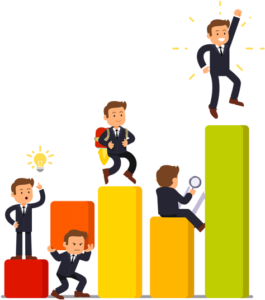 Treehack has many years in the field, our app designers and developers have developed their abilities to meet the specific needs of their clients, bolster their brands, and drive growth.