Best Whatsapp Marketing Agency in Bangalore
Are you looking for the most effective ways of promoting your brand? Is your product lacking an audience, even after spending a lump sum on advertisement? If yes, then WhatsApp Marketing is all you need! With Treehack, the best whatsapp marketing company in bangalore, kick-start your brand's promotion.
According to the statistics, WhatsApp has around 2 billion active users, making it one of the most popular instant messaging apps. Whatsapp Marketing could be your most preferred platform if you want to establish your brand in a shorter span. Connect with your audience directly or promote your brand and products, both will do a great favour in boosting your brand's growth.
Don't know where to start? We are just one click away!. Get Quote
"Treehack did an amazing job of making our vision come to life! We love it and glad that we choose Treehack for our website development. Working with Harsh and his team was so professional. Highly recommend Treehack !!!"
Understanding a client's requirements and objectives is the first step to creating an effective digital marketing plan. Each business is unique, and thus we create customized digital marketing plan geared towards the achievement of business goals. We plan and execute digital strategies like Search Engine Optimization (SEO), Google Ads, Influencer Marketing, Social Media Marketing, etc., for our clients. Our extensive experience has made us one of the best digital marketing agencies in Bangalore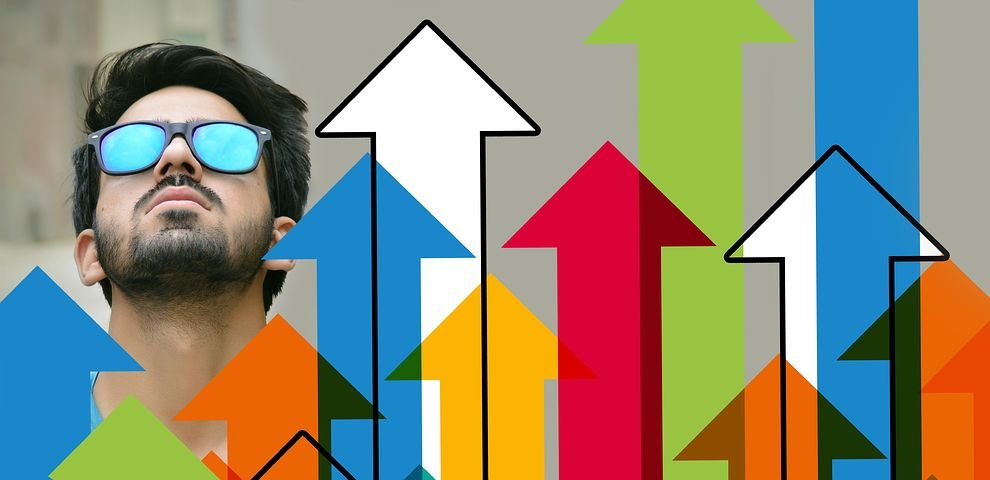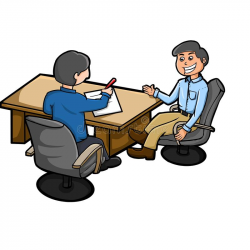 1st step: We are a team of experts who have the right skills to help you gain the best out of WhatsApp marketing and advertising.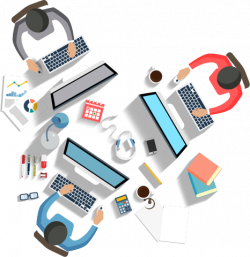 2nd step: We understand different requirements of the client hence, our team developers work on each project effectively keeping in mind target audience and with the most up-to-date practices and fine-tuning.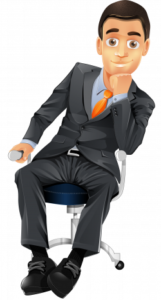 3rd step: We have perfect the strategies to make sure your business thrive just like we helped many successful brands reach apex spot.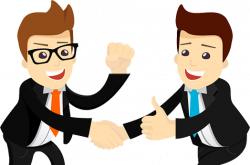 4th step: We value the investment anyone puts in brands and products and so, we make the best use of each penny to ensure it brings good ROI.
We know running a business can be tough, and it is a struggle to strike a balance between the demands of time and resources. When a client on-boards with us, we take over the digital marketing side of things and allow the client to focus on his business. From the planning to the final execution and analysis of your campaigns, we do everything. We aim to ensure that you achieve all your business goals as efficiently as possible.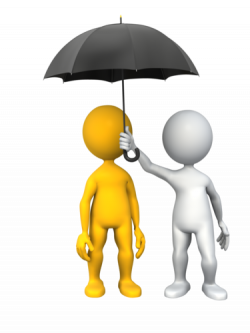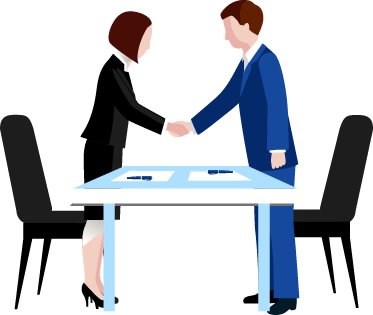 As the best whatsapp marketing company in Bangalore, our team of creative specialists is committed to going above and beyond for our clients. Because of our 24/7 support lines and track record of success, we can provide our clients in India with first-rate online services for bulk whatsapp marketing.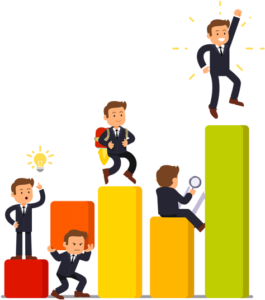 Dedicated to providing clients with cutting-edge Whatsapp promotional tactics, Treehack's staff have a deep understanding of the platform's potential for Indian marketers.
There is no reason to delay your success. Contact us now.