Looking for best digital marketing strategy for health care business? A healthcare business needs to be known to numerous people, as it is one of the essential services present. Like other concerns, digital marketing will be effective in making a healthcare business successful. Take a look at some of the other strategies that you need to keep in mind.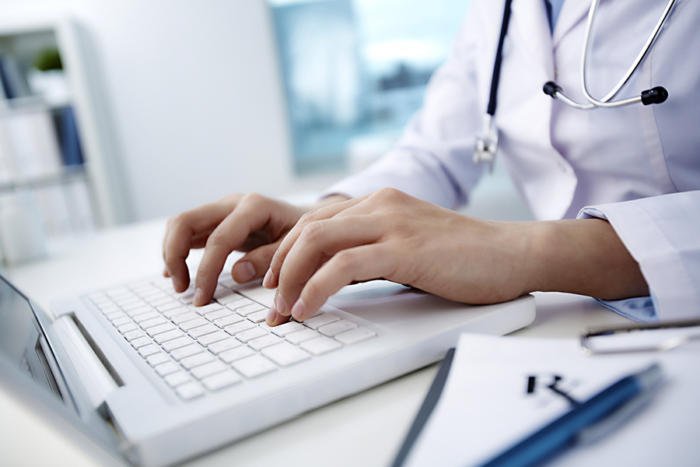 Easily-handled website
A website is a digital doorway by which the patients or other visitors will enter your designated online space. As this will be the first impression on the user, it would be better to make it user-friendly. The first 10 seconds are crucial as a visitor decides whether it will go to other websites or stay with yours. Most of the time, people vising the website will be looking for answers related to a health problem. So keeping things simple, accessible, and a prominent contact tab shall do the job.
Comprehensive blogs
With the website, an informative blog can be a good addition. People would like to know about any health development before they visit any doctor, so your blog must have relevant and information-filled topics. The content must have answers to some frequently asked questions, info about do's and don'ts, and steps to take before a visit to the doctors is required. Simple navigation like browsing topics by health categories, easily-located subscription portal, and showing off the most-commented blog posts to highlight engagement is also a great way.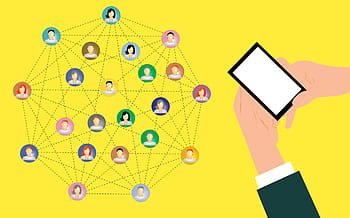 Personalized Email
Medical websites are visited by patients but wouldn't it be great if the information they are seeking is already in their inbox? That is where e-mail comes in. it is a common practice for other trades to apprise their clients about their new products or service development. Sending the patients newsletters in a periodic manner, either with relevant content or information relating to the healthcare industry would be an appropriate step. Sequestration, personalization, and segmentation of the clients according to their health condition and timely contact would be the primary steps in this regard.
Using the video
In the online world, video is the most penetrating tool a business can use. It is simply more effective because the picture speaks a thousand words, and a moving picture does it more. As said earlier, people are influenced more by the recount of patients who have undergone a disease cycle; their sorrows, suffering, proper practices resonate with the public more. Likewise, if physicians of particular fields speak about a disease and its countermeasures, it would be viewed by the people. So, using video as a strategy will also work.
Durable SEO Characteristics
SEO helps any content and the hosting website to be found by web visitors. As a healthcare business, you can take advantage of this. You can use tools to determine the most optimized keyword and write engaging content around that. The most effective keywords, both of your and the competitors' website has to be judged and care should be taken to not overuse them. mostly, this approach will be operative in bringing traffic to your healthcare web resource.
Utilizing Social media
Social media is a powerful tool to reach the online mass and as a healthcare business, you can take advantage of this avenue. Make an account of your business, use it to share happenings of your institute, which can be the caring of patients, upcoming events, positive developments of patients, and many more. Arrangement to engage directly with your website will also be an effective idea.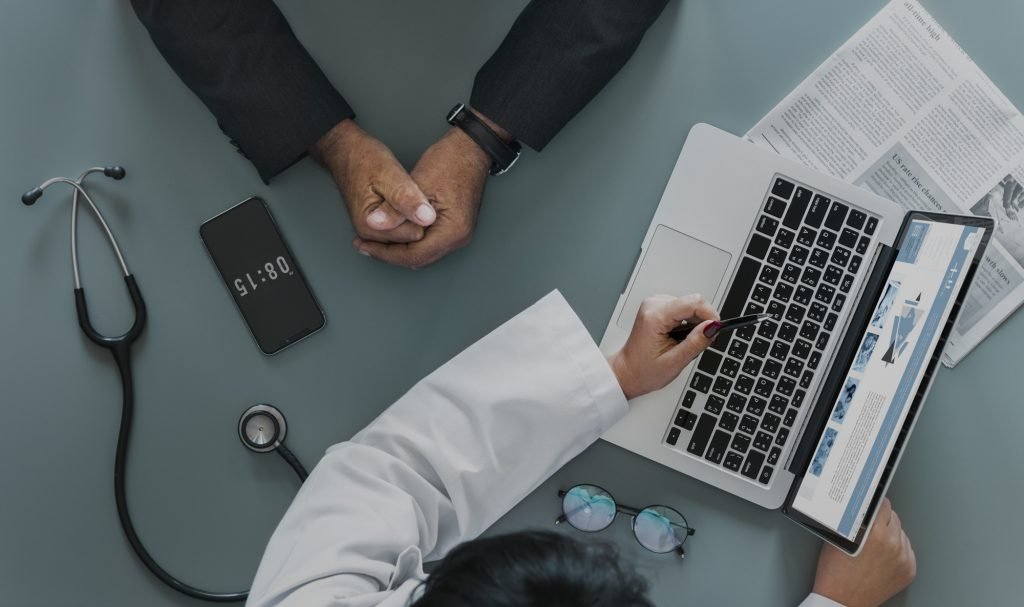 Using professionals
To build an effective strategy for healthcare business may seem a tough task but the proper digital marketing methods can be used to complete a job. Naturally, choosing professionals in this regard will be an intelligent way to go. So, these are the best digital marketing strategy for Health care.
Also read,
Digital Marketing For Event Management Firms: 6 Tips For Attracting Clients