Reasons to hire Marketing today has reached another level and the companies have become aggressive for their products and services for the customer. They are building in house teams or outsourcing for the digital space. But before we understand the pros and cons of each, let's understand what is a digital marketing/ in this era of internet, digital marketing is a data-driven and targeted brand promotion technique with the help of technology. Since it is a very vast term it includes mobile phones, podcasts or any other form of digital media.
Moving forward let's have an idea about the digital marketing agencies too. A digital marketing agency works on result based marketing, unlike the traditional style. They majorly work on the search engine optimization, App store optimization, App Store Optimization, Social media marketing on platforms like Facebook, Instagram, Twitter, Quora, LinkedIn, etc., Social media management, Lead conversion, data analytics, email marketing and a lot more.
5 Reasons to Hire a digital marketing agency:
1. Cost reduction
Having an in-house marketing team is a bit costly. Instead of having a qualified digital marketing agency work for you will make things easier and cheaper. These outsourced teams are more qualified, and they have very good knowledge of the industry. The results obtained can be quantified based on the investment you do. The outsourced agencies work independently, and you don't have to worry about the recurring costs of the employees like health care cost, benefits, salaries, payroll taxes, etc.
2. Expert field knowledge
Having technical knowledge and idea about the tools is very important if you are planning to implement digital marketing techniques in your business. If you make an in-house team for this then it takes time for them to understand marketing techniques like SEO, social media strategies, etc. Whereas a digital marketing agency is already an expert in this area which relevant knowledge.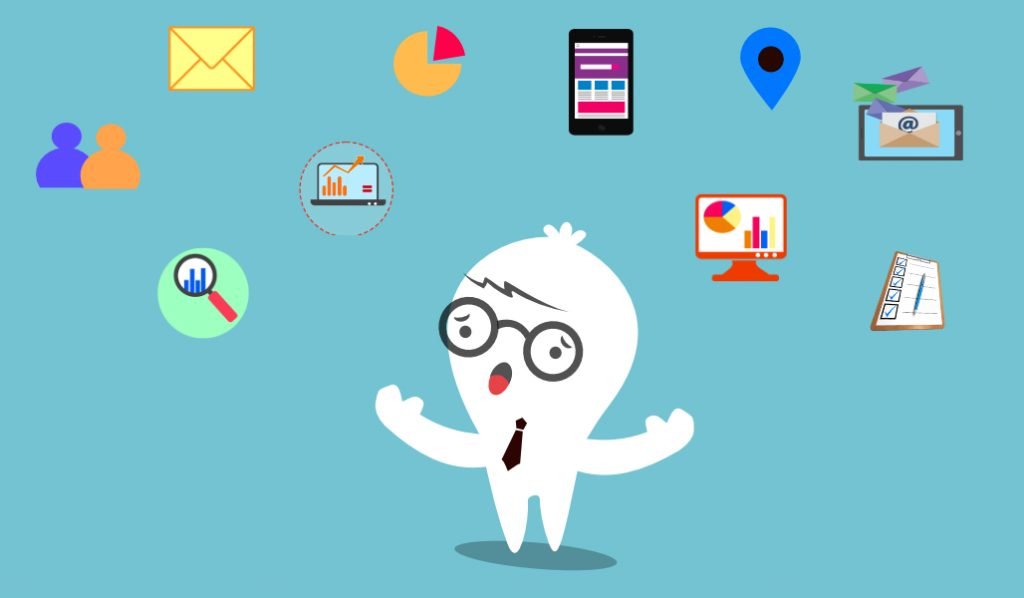 3. Measurable results
If the contracts are given to digital agencies, then they have their marketing tools to work towards the Key Performance Indicators (KPIs). They help in figuring out how your marketing campaigns are performing in the market. They have knowledge about the metrics which is followed across the different channels to determine the effectiveness of each campaign. They submit reports for your campaigns, monthly or quarterly for better marketing decisions. This gives better insights into how keywords are performing and how the customers can be engaged more with the content and brand.
4. Focus on the business
When there is a third party working for your business, they handle all your marketing needs which makes your company employees free to handle the already running business. They can spend more time on other stuff and focus more on the advancements. With an agency, you can simply share the goals and time frames and it will be done without you worrying about it. In this you save a lot of time training your employees, working on the ideas for campaigns, scaling the marketing strategies, etc. This time can be easily utilized somewhere else for more productivity.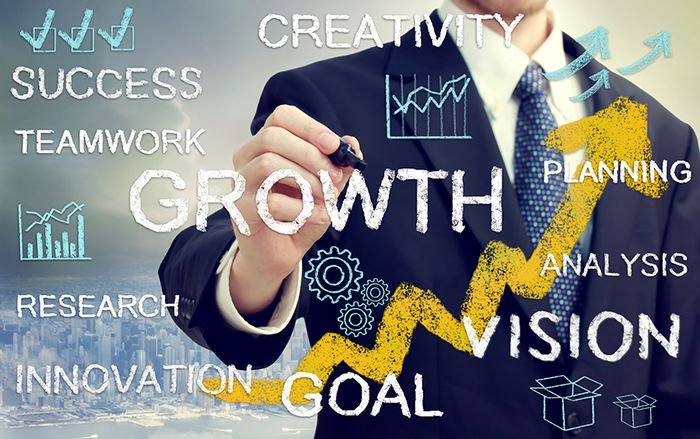 5. Work with experts and tools
Working on the digital side of marketing is not easy but the digital marketing agencies are considered to be best in this. They have various tools to streamline the whole process and work towards the successful by taking care of all the speed breakers. Most of the tools require a very high cost if the company is handling it. But these agencies have a very good hang of it. Tools for analytics, keyword research, competitor analysis, paid search management, etc. need a hefty amount which can be avoided.