Can you imagine opening an appliance store in the desert or an ice cream parlor in Antarctica? Of course not! Common sense would tell us that opening a commercial space in a place where there would be no potential customers would be a waste of time, effort and money.
In the same way, why "open" a website if, when people search for your products or services, you are nowhere in the search engine like Google. Your customers will never be able to find you if you are not on the 1st page of Google.
"SEO works like heartbeat to your business; without this, you can't exist in online world."
The visibility of your SME will depend on the position of your website in the results of online search engines. Making sure you are in the top positions will put you closer to new customers.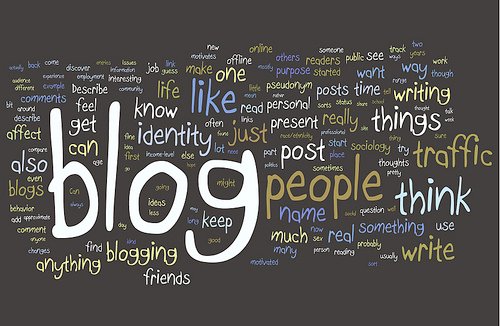 SEO is called Search Engine Optimization i.e. the optimization of a website to appear in the first results of the search engines.
For any company, the challenge of doing SEO is that it is not a single action but a process that never ends. A service in which you have to invest every day and that should be part of your marketing budget.
After all, the competition is dynamic, and your competitors will also want to be on the first page of search engine results for when a potential customer "google" a solution to his problem that you offer. Therefore, what you achieve will not last forever if you do not do SEO regularly.
At the same time, who decides that your page appears among the first is none other than Google which, by the way, changes the rules of the game frequently -200 times a year and without asking or notifying anyone. The challenge of this process is that only Google knows with certainty what all these rules of the game are, and this is – and will always be – a very well-kept secret. Therefore, positioning your page is not an easy task and requires a professional who is constantly updated.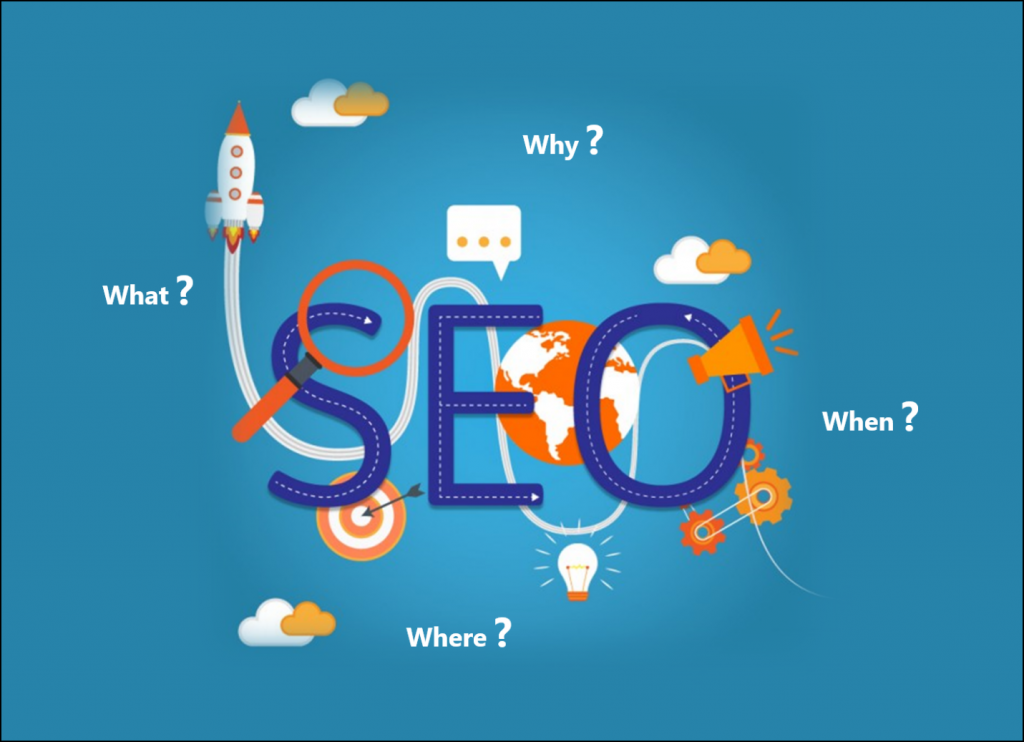 5 reasons why doing SEO is essential for your business?
Most users of search engines (e.g. Google) are more likely to click on one of the first 5 suggestions on the results pages, so if you are not there I am sorry to say your customers will buy from your competitors and will generate revenue for them!
People unconsciously trust the results of the search engines. The thought "if the services of your company appear number 1 in the search results, then your company is the best in these services" is very powerful and will help strengthen the reputation of your brand.
You can't imagine what SEO can do to your business. It can make or break your company. If you are on top of SEO you can't even imagine how much revenue you can generate from it.
Thanks to a good SEO or web positioning, if two websites are selling the same thing, the one that is better optimized in the eyes of Google or other search engines is likely to have the most visitors and, as a result, make more sales.
SEO is good for the promotion of social networks of your website. People who find your website by searching on Google, Bing or Yahoo! They are more predisposed to promote your site on networks such as Facebook, Twitter, Google+, etc.
I hope that these reasons have convinced you once and for all of the importance of SEO in your business and get down to work. Can you think of more important reasons? Of course, there are many more, leave yours.