Digital marketing as a career has now taken up the internet for advertisement and publicity. They help in connecting with customers and building relationships like traditional marketing. But it is famous because of the low cost and better results.
They give more accurate ways of measuring the data than traditional marketing. Since the results are much better, businesses today are moving towards digital practice.
The way marketing is moving towards the digital side is really unbelievable. This evolution has created a buzz in the market because of its vast usage and influence. Businesses are using digital marketing and thus more opportunities are coming up.
Currently, 350 million people are active on the internet and day by day this number is increasing. It is predicted that by 2020, India will reach 700 million internet users. According to Smart Insights, some of the most in-demand skills for 2017 were digital advertising, content creation, content strategy, and social media.
Since it's a new field there are a lot of doubts and questions about it, but the following reasons will surely change your decisions for choosing digital marketing as a career.
1. Evolving industry:
In this sector, there is always something new and interesting to learn. You will get a chance to follow the team as well as take initiatives to lead. New ideas and talent are always appreciated in digital marketing. A variety of specialists are also working with different agencies and you might also get an opportunity to work with such professionals.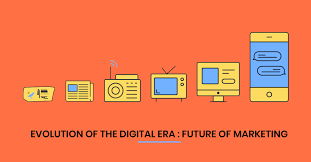 2. Open for candidates from all backgrounds:
Digital marketing is not specific to any particular background. During the digital marketing course, it does not require any certain education like medical or engineering where you need to decide your subjects beforehand. Whether you are from B.Tech or MBA background you can easily opt for this career.

3. High Paid Jobs:
With the high demand for this career opportunity, there are more options to negotiate remuneration even if you work as a freelancer. If you are good at your work, companies are ready to pay as much as you want. According to the creative Group, content writers are likely to start with at least $45,000 and a new SEO specialist can start at approximately $50,000.
In India, as per the statistics, a digital marketing entrant could easily earn up to Rs.15,000 to Rs. 18,000 per month. With an experience of 2 – 5 years you can easily be paid 3 lakh to 10 lakh per annum.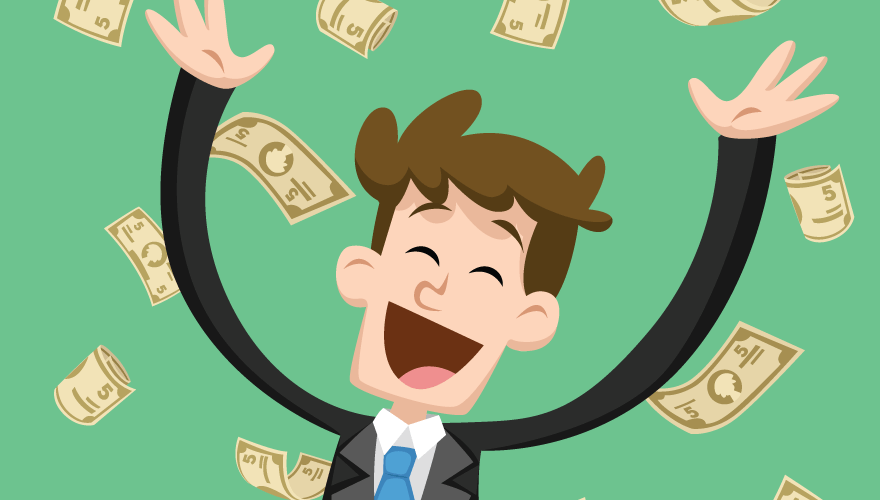 4. Creativity:
There are very few jobs which let you work creatively. And in the case of digital marketing and there are a lot of opportunities in this stream like writing, design and even video and audio production. There is always room for new ways to market products, solve problems and engage audiences.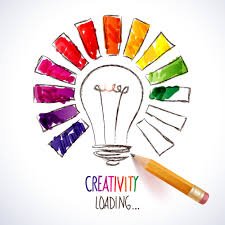 5. Fast Career Progression:
With a wide range of career options in the digital space including search engine optimization, pay per click advertising, social media marketing, content marketing, account management and a lot.
Digital agencies and organizations generally invest in the professional development of their marketing teams. They give training for better career development and achieve goals. Within five years most newcomers can land up at high positions.

Want to learn more about digital marketing? Click here!
Want digital marketing for your business? Visit Treehack Technology.