A digital marketing agency leads to successful marketing campaigns without requiring you to spend huge amount of money and time that is needed to build an in-house marketing team.
When it comes to digital marketing agencies in UAE, the companies lay emphasis on building trust, providing quality products and services, customer satisfaction, and finally success that is measurable. Whether it is SEO, PPC or social media, UAE is the most internet-savvy country in the MENA region
We have the list of top 10 best digital marketing agency in the UAE, let's take a look at the various marketing channels first.
With the increase in digital usage and awareness, brands have changed the way in which they promote their services and products. This is mainly done through the internet which also includes mobile phones, display advertising, and other digital mediums. It targets a specific segment of the customer base and is interactive in nature.
The various digital marketing channels popular today are:
Website Marketing
Pay per click Marketing
Email Marketing
Content Marketing
Social Media Marketing
Affiliate marketing
Video Marketing
SMS Marketing
Talking about the top 10 best digital marketing agency in the UAE, we have prepared the list so that you have a better idea:
1. Digital Sapiens
Digital Sapiens has its headquarters in San Antonio, Texas and was founded in 2012. They have been regarded as one of the most credible digital marketing companies in the UAE. This agency provides diversified services which include social media marketing, web designing and development, search engine optimization and online reputation management.
They provide great results which are totally cost-effective. They have been working for a lot of clients closely and have helped them in their creative marketing solutions.

2. Drive Dentsu
This company was started in 1997 and since then it is known to provide excellent results in this field. The drive is the digital media division of the Dentsu Global network. They have a huge client base with some popular names as Toyota, Canon and Radisson Royal Hotel. Along with the online part they also offline marketing. They work in the field of TV, print, digital and media planning.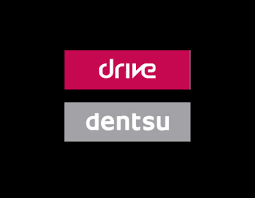 3. Flare Digital Agency
This company was founded in 2015 and in much less time they have made their mark. They provide a wide range of solutions like SEO, Google Adwords, and website designing. The popular brands on their client list are Acutec and Regus. They also have the option of customized digital marketing packages for different business types and sizes.
They work truly towards the return on investment pattern and believe in providing the highest conversion rate for their clients.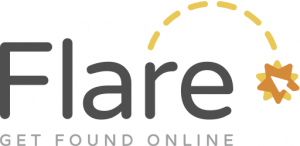 4. Blue Beetle
Blue Beetle is a Dubai based digital marketing agency that was founded in 2004. Since then it has been a mid-sized firm and has experience in working with a wide range of clients. The major services provided by Blue Beetle are web development, mobile app development, and integrated marketing solutions.
They customize their campaigns and work based on the client partner. Apart from the generic services they also work in email marketing, web design and development, consulting and strategy and PPC Adwords.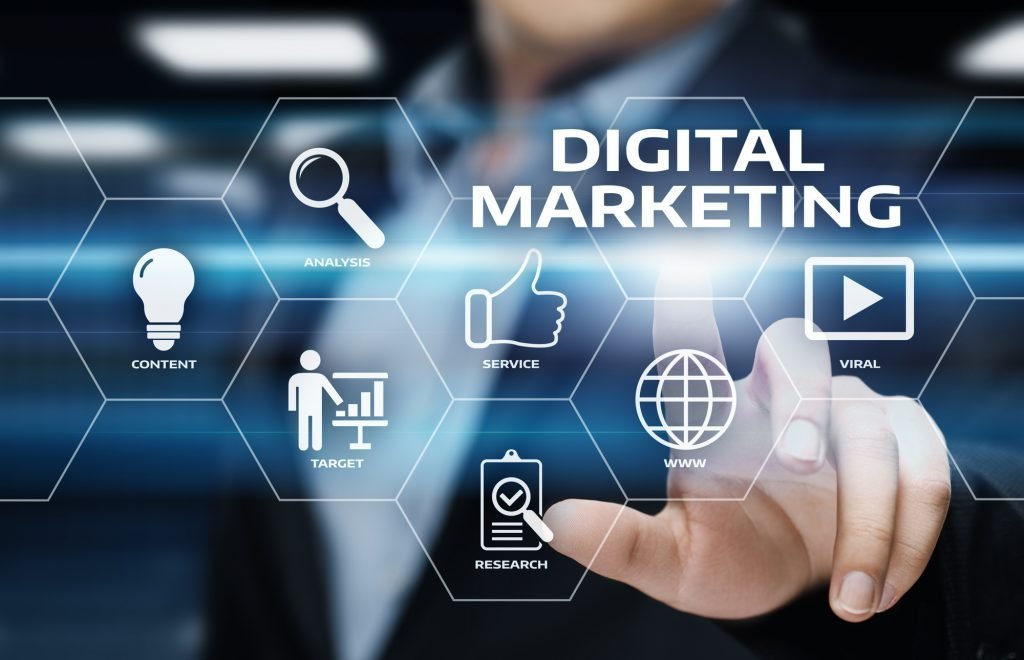 5. Hug Digital
This company was founded in the year 2010 and has its headquarters in Dubai. It also has its presence in India, Egypt, Kuwait, and KSA. They help their clients with digital marketing, content marketing, influencer marketing, and social media marketing services.
They have expertise in preparing story-driven campaigns along with research and analytics. The top customers for this company include Honda, Toyota, Jeep, Guess, and Costa.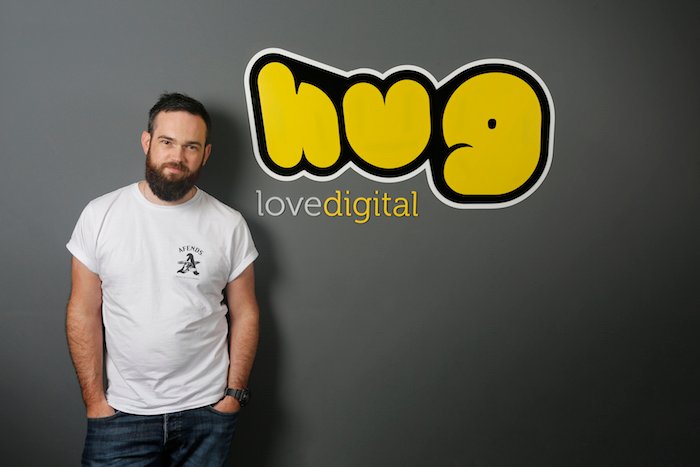 6. BrandBurp Digital
BrandBurp Digital is a leading digital marketing agency in UAE that started back in 2015. It is considered as a digital marketing hub that is working with more than 2000 brands at present. BrandBurp's new internet marketing services help brands to strategically market their products and services, generates leads, convert them into sales, and boosts ROI.

They make sure that a brand gets recognized for a reasonable price. Their services include digital marketing, web marketing, brand marketing, app marketing, startup marketing, and enterprise marketing solutions. They also offer engagement and partnership models.
7. BEONTOP
BEONTOP is a reputed digital marketing agency in UAE which was founded in 2009. They provide custom web design, high-end SEO, social media marketing, and PPC services enabling businesses to rank higher in search engines and reach a large number of target audiences.
The company is headquartered in Dubai but spread across four countries namely, UAE, UK, Kyrgyzstan and Russia. Their main expertise lies in SEO and online marketing.
8. Alwafaa Group
Alwafaa Group is a top-rated digital marketing agency in UAE, established in 2002. The company is an ISO 2008 Certified & Google Certified Partner and offers cutting-edge digital marketing, software development, website development, mobile app development, and hosting solutions.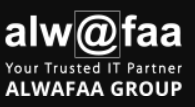 They have a team of more than 45 skilled and dedicated professionals and more than 3500 happy customers. As a trusted business partner, they have reached several important milestones. They aim to take your business to the next level by delivering seamlessly integrated services.
9. E Direct
E Direct is an award-winning digital marketing agency in UAE offering high-end offering professional SEO, PPC and web designing services for all kinds of industry sectors. Founded in 2001, the company has a team of 150 professionals delivering high-quality digital marketing solutions all over UAE.
With almost two decades of experience, they provide customized digital services specific to your needs. They enable you to run a visually appealing and functional website and efficient digital marketing solutions to increase your turnover and identify new markets.
10. EDS FZE
EDS FZE is a premier digital marketing agency in UAE established in 2004. With a team of 50 digital media experts, they are able to deliver exceptional digital marketing outcomes for businesses across the globe.

What sets them apart is the fact that they combine their technical expertise and commercial ideas to deliver web designing, SEO, PPC, social media and content creation services.
You can consider hiring one of these 10 best digital marketing agencies in UAE for successful digital marketing campaigns.
Top 5 Best Digital Marketing Companies in Mumbai