We have the list of top 5 best digital marketing agency in the UAE, let's take a look at the various marketing channels first.
With the increase in digital usage and awareness, brands have changed the way in which they promote their services and products. This is mainly done through the internet which also includes mobile phones, display advertising, and other digital mediums. It targets a specific segment of the customer base and is interactive in nature.
The various digital marketing channels popular today are:
Website Marketing
Pay per click Marketing
Email Marketing
Content Marketing
Social Media Marketing
Affiliate marketing
Video Marketing
SMS Marketing
Talking about the top 5 best digital marketing agency in the UAE, we have prepared the list so that you have a better idea:
1. Digital Sapiens
Digital Sapiens has its headquarters in San Antonio, Texas and was founded in 2012. They have been regarded as one of the most credible digital marketing companies in the UAE. This agency provides diversified services which include social media marketing, web designing and development, search engine optimization and online reputation management.
They provide great results which are totally cost-effective. They have been working for a lot of clients closely and have helped them in their creative marketing solutions.
2. Drive Dentsu
This company was started in 1997 and since then it is known to provide excellent results in this field. The drive is the digital media division of the Dentsu Global network. They have a huge client base with some popular names as Toyota, Canon and Radisson Royal Hotel. Along with the online part they also offline marketing. They work in the field of TV, print, digital and media planning.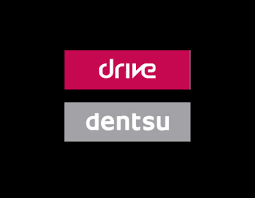 3. Flare Digital Agency
This company was founded in 2015 and in much less time they have made their mark. They provide a wide range of solutions like SEO, Google Adwords, and website designing. The popular brands on their client list are Acutec and Regus. They also have the option of customized digital marketing packages for different business types and sizes.
They work truly towards the return on investment pattern and believe in providing the highest conversion rate for their clients.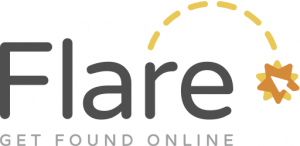 4. Blue Beetle
Blue Beetle is a Dubai based digital marketing agency that was founded in 2004. Since then it has been a mid-sized firm and has experience in working with a wide range of clients. The major services provided by Blue Beetle are web development, mobile app development, and integrated marketing solutions.
They customize their campaigns and work based on the client partner. Apart from the generic services they also work in email marketing, web design and development, consulting and strategy and PPC Adwords.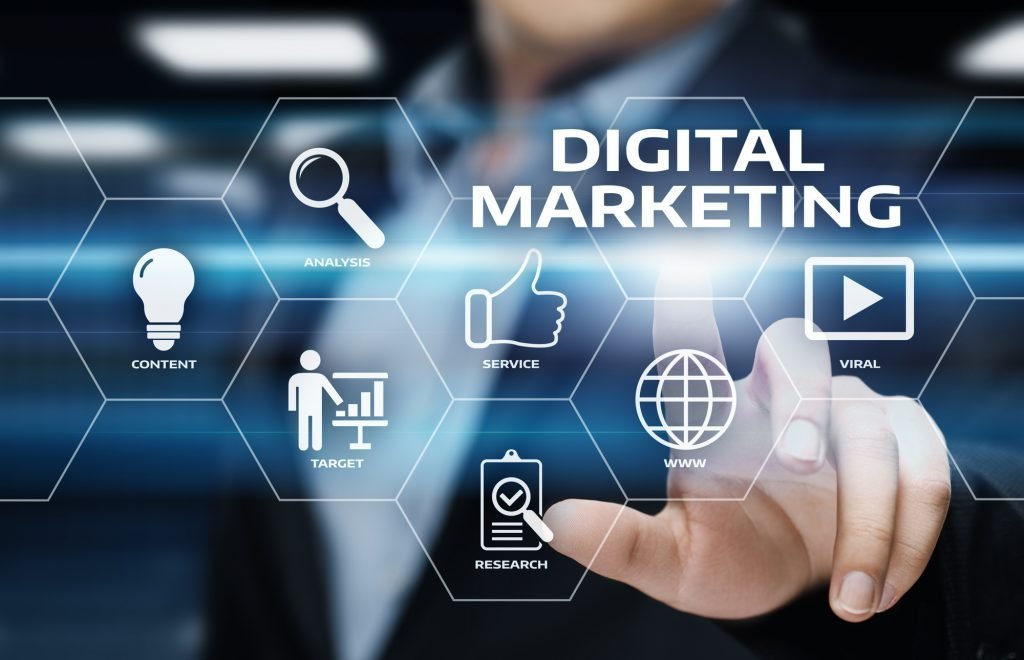 5. Hug Digital
This company was founded in the year 2010 and has its headquarters in Dubai. It also has its presence in India, Egypt, Kuwait, and KSA. They help their clients with digital marketing, content marketing, influencer marketing, and social media marketing services.
They have expertise in preparing story-driven campaigns along with research and analytics. The top customers for this company include Honda, Toyota, Jeep, Guess, and Costa.