Online content is the new oil and people are online platforms like never. Today we have more than 5 billion active mobile users who are using mobile phones, digital platforms like Facebook, YouTube, Instagram etc round the clock, and all these users are can be your potential customers. For this, you need to reach them at the right time with the right content and digital marketing is the right tool using which you can reach them and convert them into your customer. Before you dive into our article of best digital marketing companies in Mumbai, here are some facts that will blow your mind:
Did you know that an average consumer search ad has the potential to increase brand awareness by almost 80%
Search engines drive more than 90% of web traffic
Firms that blog more than 15 times per month attract 5 times the traffic.
Videos receive 260% more links than other posts etc.
I am sure all these facts must have blown your mind. In this era, it is very important to get connected with your target consumers to understand them and increase your reach and this can be done using online platforms. This is where digital marketing comes into the picture. In this article, we will discuss 5 best digital marketing companies in Mumbai that can help your business to reach maximum potential customers and ultimately impact your dollar value.
1. iProspect
iProspect is one of the leading digital marketing companies in Mumbai. It was founded in 1996 and till date has written many success stories. It is an award-winning digital marketing company that drives online success for many of the biggest brands in the world and is a trusted partner with a thorough understanding of consumer behaviour. Being an expert in this field they offer various digital services like Search Engine Marketing (SEM), Search Engine Optimisation (SEO), Social Media Marketing (SMM), Display, Content and Creative, Data & Analytics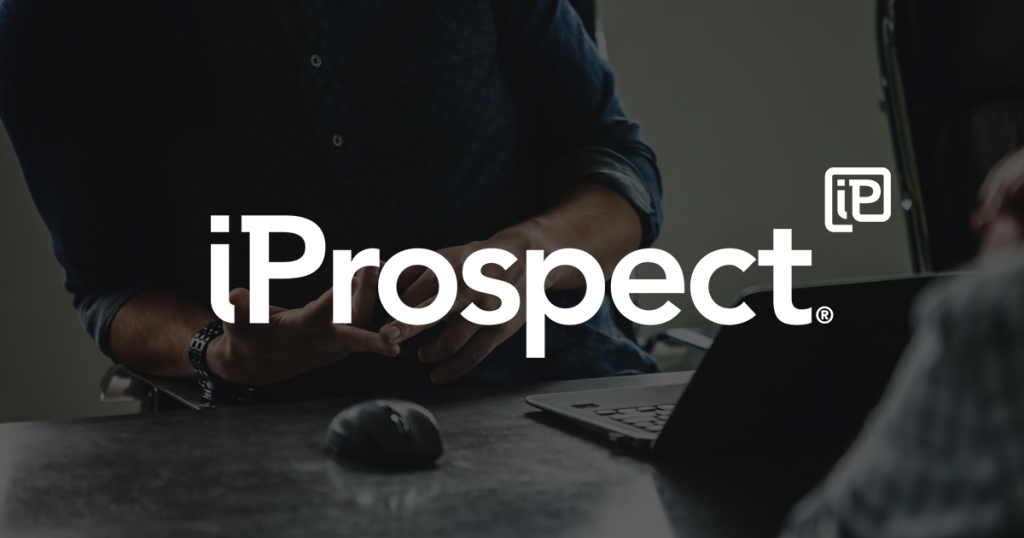 2. Forecast
A 20 years' experience digital marketing organization. It has been accredited by INS. Under the leadership of Ganesh Shanbhag, Forecast has earned the reputation of a full benefit, integrated and reliable inventive communication firm. It offers a wide range of services like Branding & Strategic Planning, Media Planning, Market Research, HR communication, Customer Relationship Management, etc. The firm has highly qualified professionals.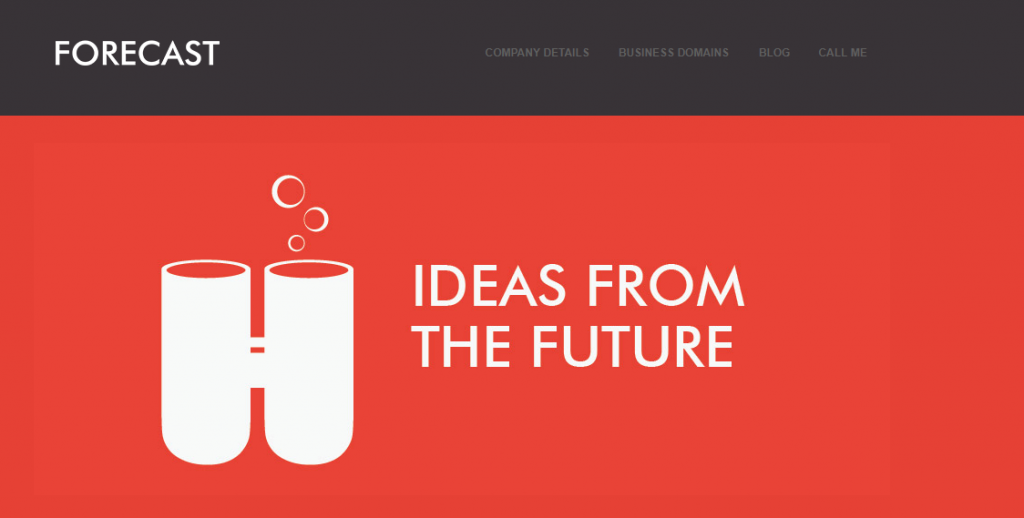 3. WAT Consult
WAT consultant is a global award-winning Indian digital marketing agency that provides end to end service. It has been ranked among Top 3 Digital Agencies in India. WAT has some very famous clients like Mother Dairy, Swarovski, Mumbai Indians to name a few.

4. BCWEBWISE
BCWEBWISE was founded by Chaaya Bhardwaj as a small digital agency. It has been ranked among the top 25 creative agencies in the world. With a wide range of experts in its team and provides a wide spectrum of services like web marketing, social media marketing, search marketing, media planning, website development, WhatsApp chatbots etc. It works for big brands like Hero, Park Avenue, UNICEF, Axis Bank, HUL, etc. BCWEBWISE has offices in Mumbai and Delhi and works with clients almost across all industry verticals.

5. Pinstorm
A small digital marketing firm with employees range between 51-200, Pinstorm is a leading digital agency that focuses on pay for performance marketing. It provides 360-degree service from Permission marketing, digital marketing, cause marketing, engagement marketing to Glocal marketing. It has designed some amazing campaigns for Cadbury, Café Coffee Day, WIPRO, ACCOS Hotels, etc.