Web Development involves developing the web site for the internet or an intranet. It includes the creation of simple single static pages with plain text and complex web-based internet applications, electronic businesses, and social network services. It is a combination of web engineering, web design, web content development, client liaison, client-side/server-side scripting, web server and network security configuration. Here is a list of top 5 best web development companies in Mumbai:
1. Apex InfoTech India
The first one on the list of top 5 best web development companies in Mumbai is Apex InfoTech India. Based out of Andheri (East) in Mumbai, this company provides a lot of digital marketing solutions like SEO, PPC, and social media marketing. It is a prominent name in the list of web service providers. It generally focuses on small businesses and is known for delivering superior quality web solutions at decent and affordable prices. A dedicated team is there to help clients promote their website by offering effective SEO services. They have a very good experience as they work for diverse profiles and industries and some big names are also present on their list.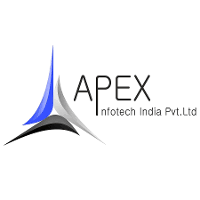 2. Capsicum Media works
Capsicum media works for providing value-oriented websites. They are creative in their style and builds unique websites and helps in making the brand strong. They help in gaining success at a faster rate. The most unique feature of this company is that it also works in the area of video creation for your website. They make the videos in accordance with the website design so that nothing looks out of the place and odd. It is located in Vile Parle and to know more about their services you can visit their website too.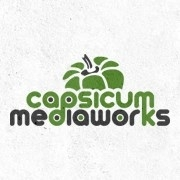 3. Creaa Designs
The list of best web development companies in Mumbai will not be complete if we miss out on this name. This company was started in 2007 and since then it has developed more than 500 mind-blowing websites. They are serving around 250 clients across the globe and they cater to all kinds of needs be it a startup or a well-established business. They have a solution for all types of companies. The team of professionals offers innovative and creative solutions that can help your business to rise. They are known to build a strong online presence. The solutions provided are very cost-effective and result oriented, so you won't regret it at any point in time.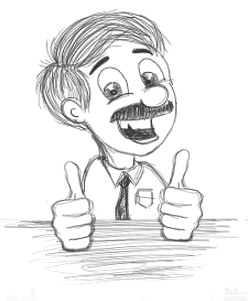 4. Miracle Worx
Miracle Worx is one of the most prominent website developers in Mumbai. It has been in this industry for the past 20 years and is known for delivering superior quality web solutions. They help in getting the maximum ROI from the website. They have very well-known brands on the client list and work in diverse fields.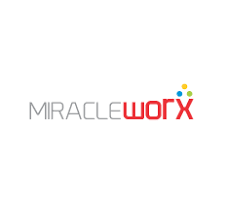 5. Webzsol
Webzsol handles various aspects of marketing like web development, branding, and online marketing. They offer custom development, CMS development, app development, and e-commerce development. To provide the best solution they first understand your company requirements and then work accordingly. It has also been awarded the Most promising web designing company of Mumbai in 2011 by Brands Academy. They believe in giving a competitive edge to their clients and providing the best solution for their success. They have a team of experts that delivers scalable results for the appropriate output.