Creating a website today or want your own your personal website and still confuse to choose between two most rated platform WORDPRESS vs WIX? Let's discuss which one is better?
In this digital world, a website for your business is very important whether you have a big business or small it doesn't matter a website can you can get your business to grow so if you are having a business or a company and you are not having a website then you are missing lots of opportunities.
Choosing a CMS platform is also very essential as your website will be face of your company so it needs to be created in the best way possible.
So by going a number of points below you can get your answers:
1. Pricing and Costs
When it comes to pricing budget the most economical and cheap one is more preferred the total cost and everything will depend on the need.
WIX
Wix provides a basic builder website which is for free and it does not have all the features and contains advertisement so if you wish to remove them you need to buy premium plans.
Different plans have different storage and bandwidth limits as you move too higher plan you get more features.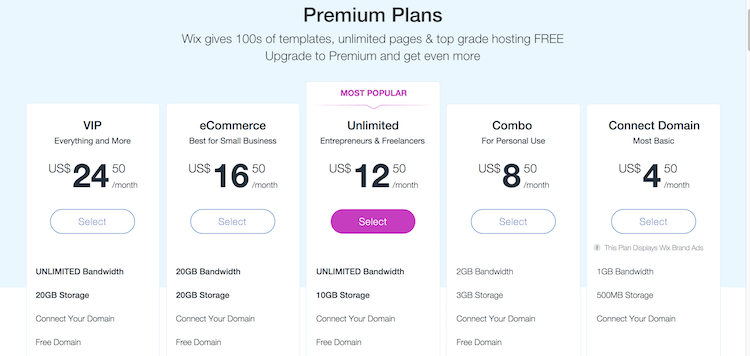 WORDPRESS
WordPress is an open source software which is free, and anyone can use it. Now, with WordPress there are 2 types of plans self hosted and wordpress hosted. For creating websites for your personal use self hosted is the best option to go for.
For creating self hosted WordPress websites you will be needing your own domain name and web-hosting which you can easily get from various hosting providers such as Bluehost, Godaddy, Hostgator. Depending upon the requirement you need to choose the plan accordingly.
2. Ease of Use
The biggest reason for using wordpress or wix by the beginners is they don't want to hire any website designer.
WIX
When it comes to use wix comes with the most easy and most powerful tools which are convenient to use.
Easy things are very quick to learn so Wix provides you easily handling tools which can be learned quickly so that beginners can catch fast and learn more in short time. In this you can choose, customize, edit, drop items, write content etc.
Many users will find it interesting to use and convenient respectively.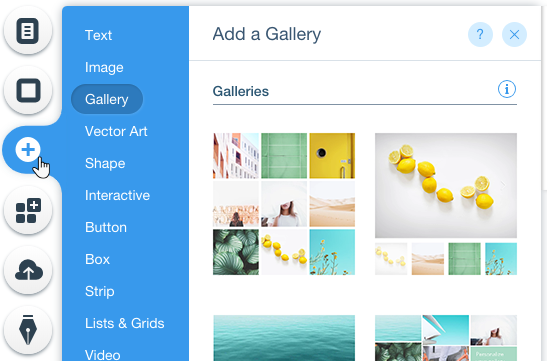 WORDPRESS
Whereas WordPress has a visual editor where you can customize your themes and write your content. WordPress requires little learning for beginners to use it however if you wish to have full control user will have to get some understanding or knowledge by themselves.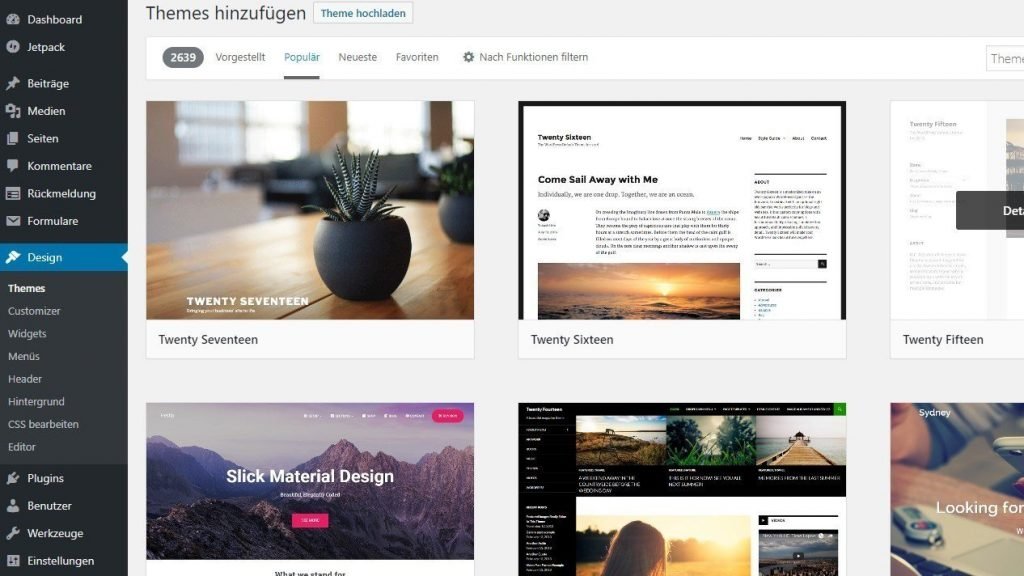 3. Plugins and Apps
These are the third party extension which you can use any personal platform and can customize to change the features. In Wix it is defines as apps whereas in WordPress it is known as ecosystems.
WIX
Wix has a wide range of features in which you can customize according to your suitability. Wix has over 150+ apps which can be used for customization. These apps provide a large range of features which can add contact forms, gallery, social media buttons, email marketing etc but when you think about plugins you might get confused over it.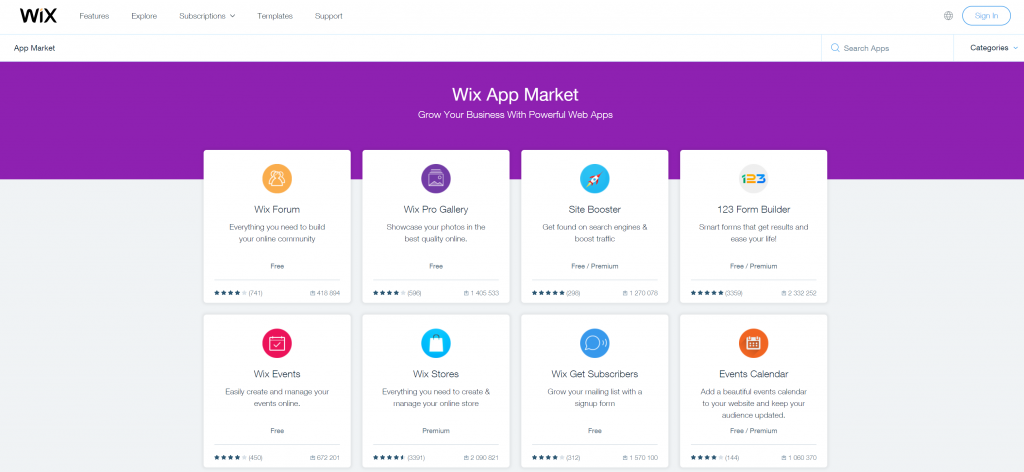 WORDPRESS
Whereas WordPress has more than 50,000+ plugins which can be accessed in wordpress directory which is WordPress.org.
WordPress provides plugins for all like creating a contact form or installing google analytics or building a membership website or selling online courses, there's plugin provided for all these which can be use or accessed. There are all types of plugins free or paid both are available which can be use to build your dream website.

So here we can conclude that wordpress is far better than wix.