Here is a list of top 5 free logo maker websites. A logo design is not just an image, but it is a point of recognition and the foundation of branding for a company.
A well-designed logo helps in creating a better visual mark and retention in the customers' minds. As it is a proven fact that humans have a better visual memory and tend to retain more of what they see rather than what they hear or read.
Thus, companies are now moving concentrating on their logos as it is an easy way to convey to potential customers that your business is professional, trustworthy and provides good services.
After reading through all these points which give an idea about the high importance of a logo for a company we have a list of top 5 free logo maker websites that will help in creating a free logo for your business.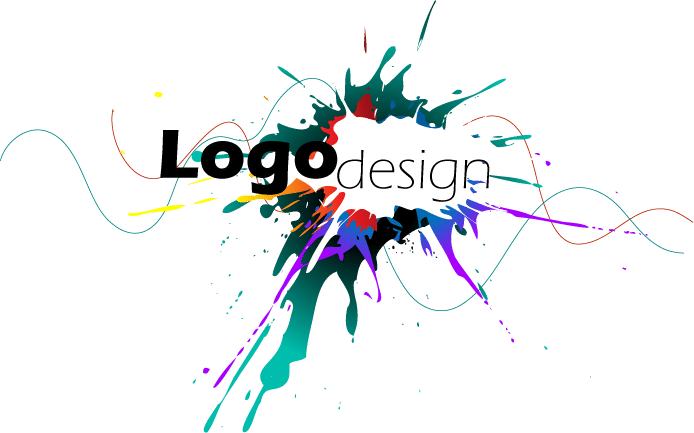 1. Logomakr:
This free service to create logos allows you to select from thousands of stock icons. There are hundreds of fonts available to choose from. The color options are amazing and high in number too, all this allows the designer to craft stunning logos customized as per your need.
The objects can be easily resized and rearranged as per your requirement. Once you create your logo, you can save it for free. If you require any professional assistance or help, paid services are also available.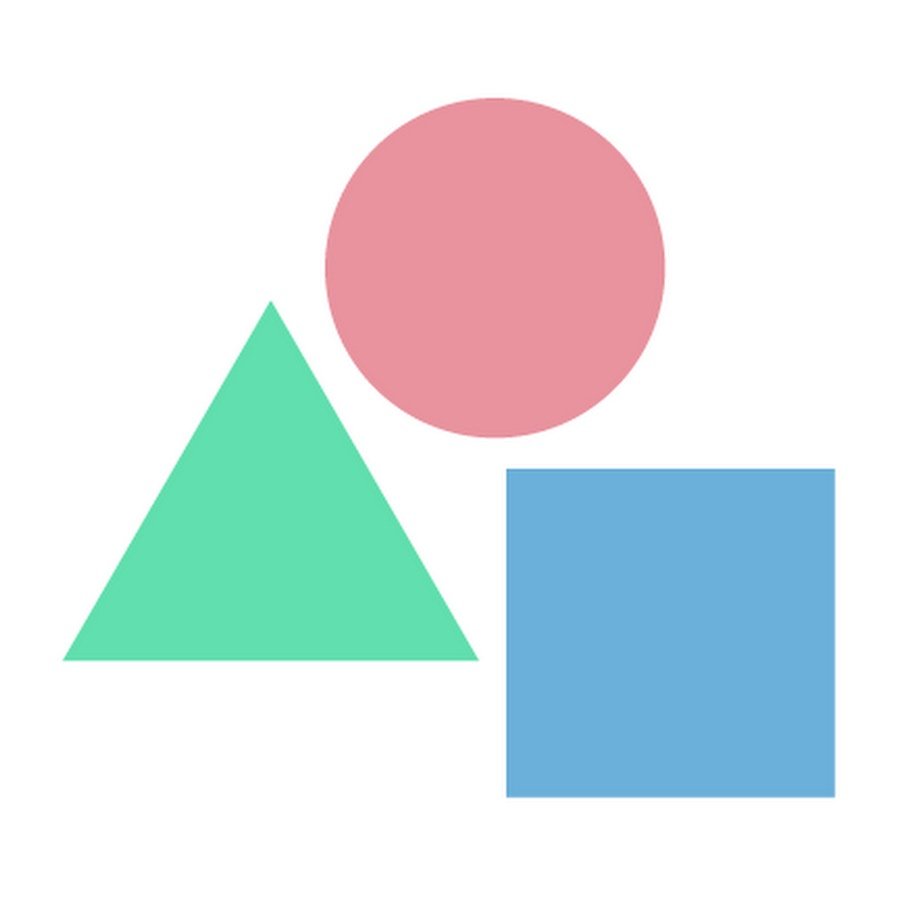 2. Logo Garden:
Logo garden provides easy to use the DIY editor to make amazing logos. They have a unique feature where they come up with metallic finish effects and special symbols effects. All this comes in addition to the effects such as shadow, reflect, distress, shine, etc.
The image, font and color options are vast from which you can select. After you are done with your customization, you can save your design for free. On this platform, you have options for creating websites, business cards, t-shirts, and promotional items as well.

3. Logaster:
Logaster provides a simple UI which helps in creating logos very efficiently and at super-fast speed. Once you are done creating your logo, you can create an account and download it in a zip file. The zip file downloaded you give you access to six different modified logos like one with the transparent background, one with invert emblems, etc. these logos have a low resolution but are still very good for use.
If you require high-resolution images and scalable files you can do that by paying a very small amount. The files downloaded can be in different formats like JPEG, PNG, PDF, etc.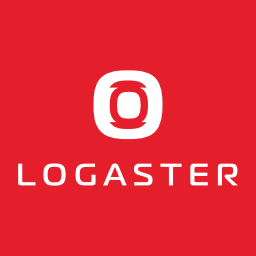 4. GraphicSprings:
GraphicSprings is an online logo creator which has a very user-friendly interface for easy creation. It offers different categories of logo images that can be sorted by popularity or by freshness or randomly. Different shapes, decorations, swooshes, lines, etc. are also available for better customization.
You can also add shine and shadow effects to your logo. There are some unique features available on this website that are not common on free services. They give an option to add visual effects too.
The logo which is created can be downloaded free of cost on your computer. For some additional features, you can pay a very minimal amount and buy the service. All the additional changes after the purchase can be done without any extra cost.
5. Free logo Design:
A variety of options for your logo are provided on this website and you can create your design with just a few clicks. The colors, orientation, etc. can be easily adjusted and customized as per your business needs.
Once your design is complete you can also use the feature of creating similar business cards, be it online or offline. This also enhances the brand value of the company. The free version does not provide the high-resolution logo but it can be purchased at a low price.
Are you planning to increase the thought process of your business? Read about the Benefits of Digital Marketing. Top 5 Best Web Development Companies in Mumbai.
Want to develop your own website, but how?WIX VS WORDPRESS WHICH IS BETTER?