Digital marketing for interior designers can help them increase their revenue Interior business is a well-acclaimed and financially viable business. Herein, the designer is expected to adorn the empty space owned by a client to reflect their mood, taste, and artistic inclination. So, want to know about some ways to increase your business's revenue? Read on to know more.
Got an Interior Design Business? Here Are 8 Ways to increase your clientele
Normally, the interior designing job requires an artistic eye and the capability to understand the scheme of colors to make an empty room come alive. Moreover, with turnover nearing 250,00,000 INR, this job also makes for a great business idea. Here are 8 ways by which you can make your interior design business success in terms of the revenues generated;
1. Setting up a website
To use the benefits offered by the cyber world, you have to first make your presence there. Setting up a website will be the first stage of that effort.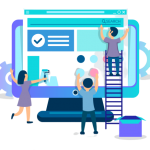 This is necessary because the number of websites being launched every day is huge; so, you have to stand apart from the crowd. As a general directive, the following may be shared about your concern on your website;
Info about your lineup with their knowledge and skills
Services you provide
Evidence of some of your work.
Contact information and forms.
References to past customers
Otherwise, you can consult a website designer.
2. Creating a good portfolio
The client would like to see their vision come to life and you are there to make it happen. It is normal that the client may not visualize or express their requirement properly.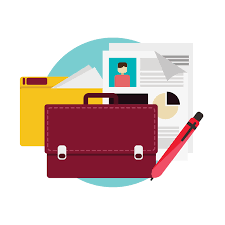 As there may be emotional attachment involved, rather than making it a verbal presentation, you can show some pictures of your works. It would be more helpful for them to form and express their ideas.
3. Using video content
You can even use video-sharing websites like YouTube to give your clients an idea about your concern. The video could be about the services of your company, a DIY project, recent trends, whatever you like. It is a proven way of increasing traffic to the customer.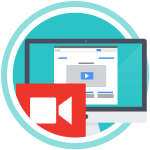 4. Using Adwords
Using the Google AdWords feature can make your website visible to the searching customers. The setting up of the AdWords campaign is a bit technical, so taking the help of a professional will be useful.
5. Joining curated platforms
This functions as business directories but provides greater services. These websites provide a searching customer with contacts pf multiple service providers; while giving all the effort for bringing the customers.
Usually, customers come to get an idea about the cost and budget and can be a great platform for your business to acquire more clients.
6. Improving social media presence
Having a website is good but it would take months before the result starts to show. Therefore, why not use the places where you can find a lot of your probable customers? Using social media websites can be a great way to get traffic and potential sale.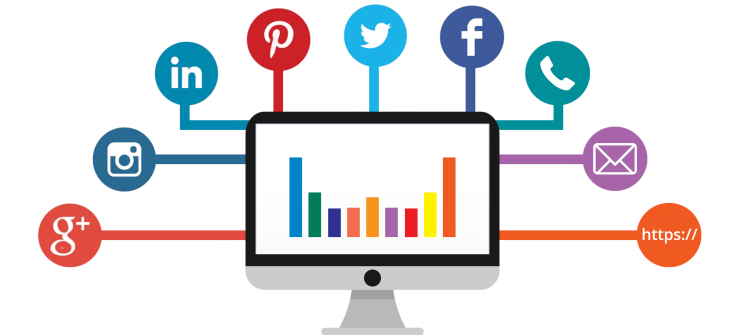 However, your content must be relevant, balanced, and be updated within a given period. Using the ads feature on some of the social media websites can also be fruitful too.
7. Blogging as a marketing tool
Posting high-quality blog content can be a great thing in the interior design business. Nowadays, people go to Google for everything; and placing related topics on your website will increase the traffic and generate clients.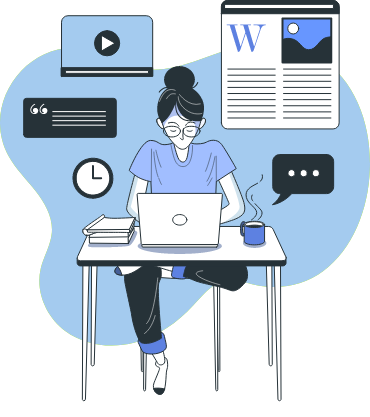 However, the post would have to be of the best quality and not to mention, have the most-asked info about different topics. 
8. Develop contacts
Interior designing relies heavily on professionals like realtors, home loan sales executives, site supervisors, etc., and therefore keeping good relations with these persons can generate referrals.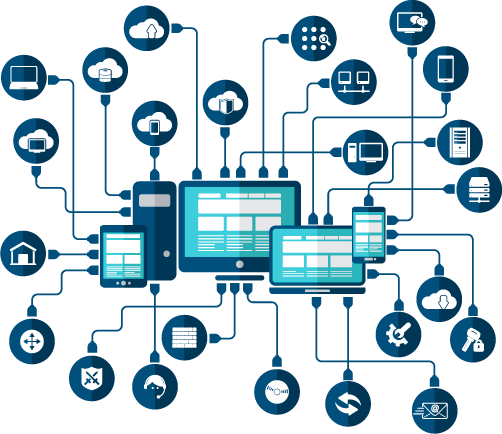 People still rely on the word of mouth, so developing contact on the inside can give you many business ventures. 
Using the internet
The world is not bound by geographic limits anymore as far as business is concerned, and this can be utilized for your interior business too. It is estimated that approximately 1.8 billion people use online shopping and even 1% of that can make your business a sure success. So, to enjoy the benefits of the online route, you need to enlarge and enrich your clientele on the online platforms.
If you like this article on "Digital Marketing For Interior Designers : 8 Ways To Do In 2020", you might also like,  
10 Salon Digital Marketing Strategies To Boost Your Salon
7 Ways To Do Digital Marketing For Restaurants in 2020