Treehack is a well-known and reputed digital marketing company located in Bangalore, India. It is dubbed as one of the fastest-growing firms on digital marketing within the market. The company aims to help businesses worldwide and build a compelling and attractive online presence for them. The company's actual objective is to provide affordable and effective digital marketing solutions that help in boosting profits and sales for businesses of all types. Treehack is said to develop customized digital marketing plans, which will help all enterprises to achieve all their business objective quickly and effectively.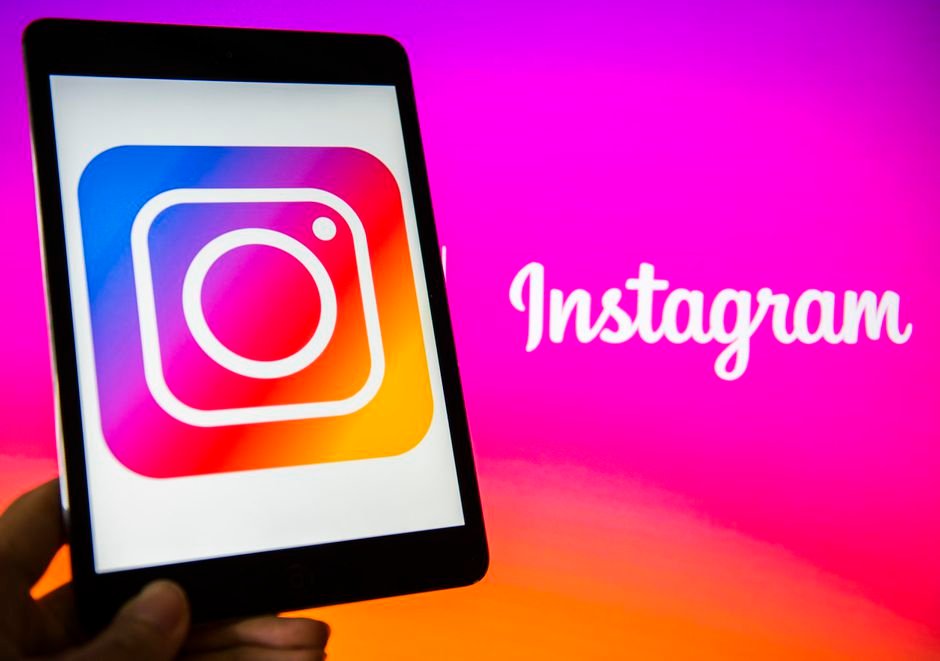 How good is their Instagram marketing solutions?
Instagram stands out as the most popular social media platforms that exist now. The platform is also ideal for influencers and businesses to promote their products and services. Treehack delivers effective Instagram marketing services to all its interested customers. The company can design appropriate SMM strategies, which will help boost their client's visibility on Instagram.
They will offer practical and top-quality solutions to promote their product in an authentic and friendly way. Their techniques and strategies will enable you to achieve all the business objectives on Instagram. Taking up a marketing solution from Treehack will help in providing a public opinion on the brand. Apart from that, Treehack's Instagram marketing will also enable a business to:
Reach out to numerous individuals through the platform.
Will allow companies to engage with their communities.
Give updates on the launch of brand-new products and services.
Companies will obtain plenty of insights and feedback.
Brands can easily keep an eye on their competitors.
Additional services they provide
Treehack provides a list of high-quality services and solutions to all businesses. Given below are some of the most popular services they offer.
Digital Marketing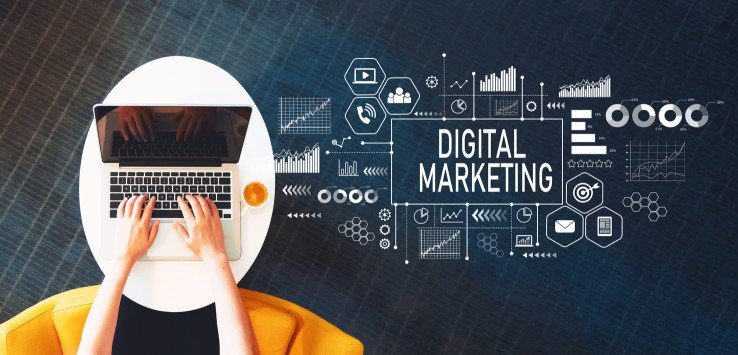 Many companies out there wanted to opt for digital marketing solutions but didn't know where to begin. Some of them even tried digital marketing but never received the results they always wanted. Treehack is one of the best companies to look up to when it comes to digital marketing. The company helps businesses with their digital marketing strategies that will deliver positive results. They will not just create a presence within the social media channels or build websites.
Treehack will also provide services, such as email marketing, PPC, content marketing, social media marketing, website position, etc. They advocate this integrated approach that will help the companies grow their business within ROI, traffic, profits, conversion, and leads.
SEO or Search Engine Optimization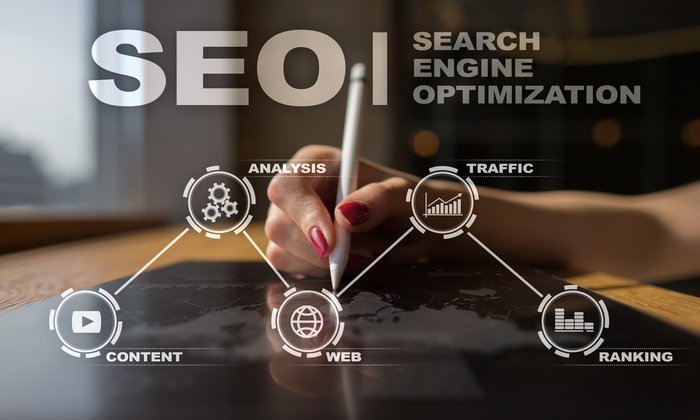 When you are interested in ranking your website right at the top position within the search engine rankings, Treehack can get the job done. The company's effective SEO techniques will help boost the growth of the businesses and increase visibility, which they need. Having just a website will not be enough for your business as the website needs to be optimized for the search engines to gain high visibility on the SERP.
How does Treehack help its customers?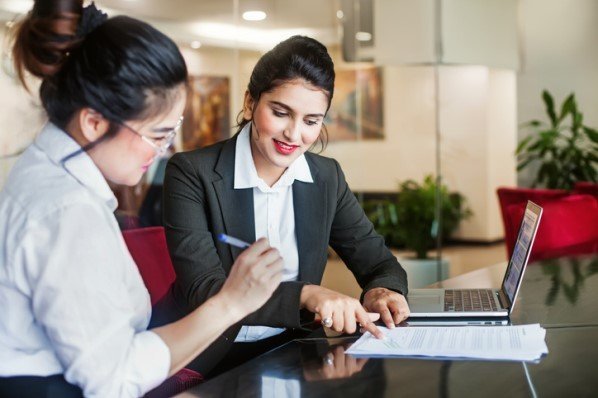 Treehack will provide the services and solutions, which their clients or customers ask from them. As digital marketing practitioners, the company will also educate their customers with no issues. They will help each of their clients with the best mixture of digital marketing strategies that will yield maximum outcomes. The company's strength lies in the professional, highly qualified, and experienced young team specializing in innovative and unique solutions.
They will first understand their customer's business before taking any step further. The experts from Treehack will also learn about their client's digital marketing goal and the targeted audience. The digital marketing experts of the company will churn out the best possible strategy for their clients or customers that will match well with their business.
Get in touch with Treehack Whether you want SEO solutions or digital marketing services, Treehack will provide you with both services at an affordable price range. Apart from those services, the company also offer services such as content writing, social media marketing, etc. They will help businesses fast-track their path to success within digital platforms through conversion-optimized campaigns.