Best SEO courses online, is the best way to improve your SEO learning. Search engine optimization has now become the most important tool for content marketing. Because of its relevance to the industry today, the demand has also increased a lot. But what is search engine optimization?
As per Wikipedia, search engine optimization is the process of increasing the quality and quantity of the website traffic by increasing the visibility of the website or web page.
So here are the top 7 best SEO courses which can help you grow in your career:
1. Complete SEO training with top SEO expert Peter Kent – Udemy
This training provided by Peter Kent gives a very good understanding of the concept and its application. Along with this, it will also help in selecting the right words for your article/ blog. This course is divided into simple 157 lectures, on-demand video and 40 documents to explain the basics of the concept. After learning from this course, you will be able to manage your own website and get optimal SEO results for higher ranking. It also gives some very good insights into the Meta tags, images, and formatting body text.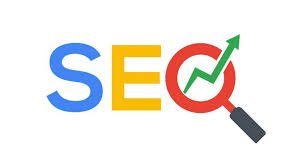 2. Search Engine Optimization certification by UC Davis – Coursera
This course will help you get a complete understanding of website content and its ranking. All the relevant algorithms related to SEO are taught in this course. The educators provide insights about how to do the off-page and on-page optimization theory, search focus website audit and optimization for local and international audiences. This course is one of the best for the beginners and no pre-requisite knowledge is required for it. This can be easily completed in 4 months by just giving 5 hours per week.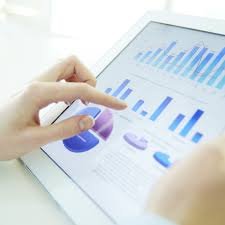 3. SEO Courses and training (LinkedIn Learning – Lynda)
In this training program, you will learn a lot of techniques from the industry experts about search engine optimization. They demonstrate how to perform keyword research, build quality links, analyze on-page ranking factors, increase page rank and get the best results. Major topics like Keyword Planner, Google Analytics, WordPress, Bing Ads, Google 360 suite, etc. are very well covered.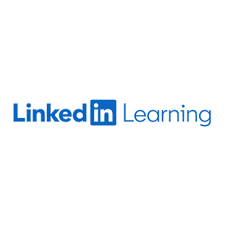 4. Advanced SEO course by University of California – Coursera
This course will give you a complete understanding of the current content marketing ecosystem. Once you get yourself enrolled, you will be taught how to perform off-page and on-page SEO work together. You will also get access to quizzes, videos, programming assignments, etc. for the through specialization. The fees of this tutorial are also very nominal and content totally justifies that.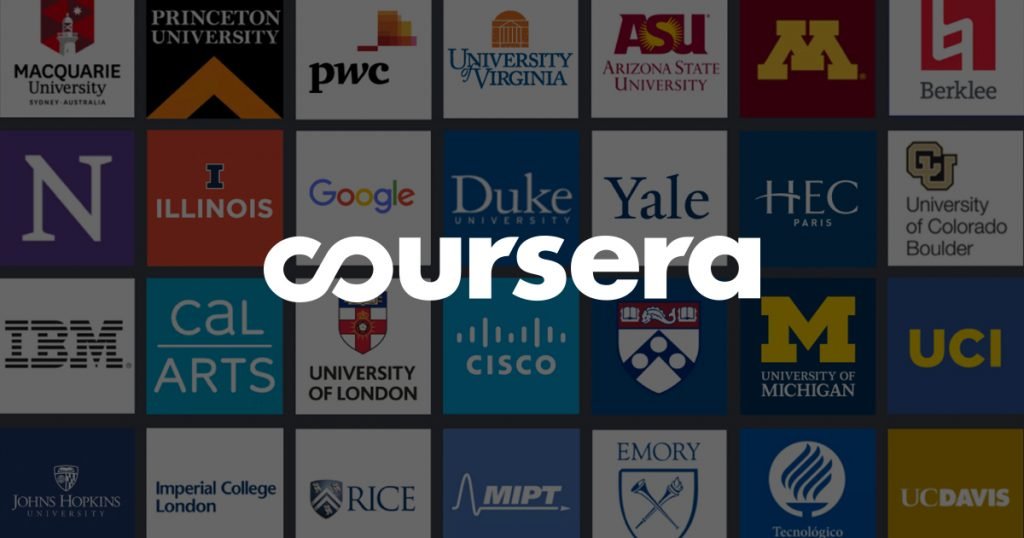 5. SEO Classes Online (SkillShare)
This course will help you understand the importance of SEO in today's scenario and enhance your skills like digital marketing, content marketing, blogging, SEO, entrepreneurship, WordPress, etc. The basics of SEO are explained really well and you don't need any kind of prior knowledge before you enroll for this course. The people who really want to make their career in blogging or improve the results for their website then this is the best SEO course for them.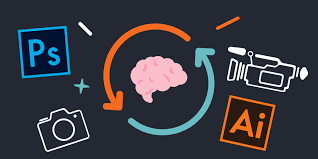 6. Advanced SEO: Tactics and strategy – Udemy
This course is for advanced learners. It gives you the framework on how to set up the whole SEO strategy. This course has a 30-day money-back guarantee if you don't like it and after completing the certificate will be provided. This course is beneficial for new marketers as well as internal teams.

7. Complete SEO training and SEO for WordPress websites – Udemy
This is one of the best SEO courses which is created by Arun Nagarathanam. It helps in getting a strong idea about how to get higher ranking on Google with backlink SEO, 0.5s Pagespeed, technical SEO, keyword research SEO, and UX SEO. This course will teach you all the 13 technical SEO factors but for this, you need to have some basic knowledge about search engine optimization.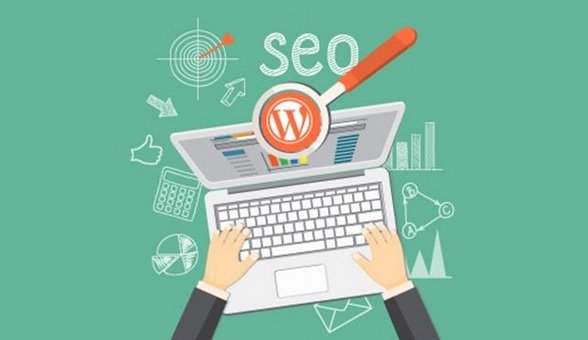 Read more: