Digital marketing agencies In Chicago are on a huge rise. Today every business needs digital marketing services to access the huge marketplace that is present online and cope up with the fierce competition of acquiring prospects.
If you wish to know about the best digital agencies in Chicago, it may prove to be time-consuming.
To ease your task, a consolidated list of the top 7 digital marketing agencies in Chicago has been provided below.
1. Straight North
Straight North is a Chicago-based digital marketing company that caters to small and midsized businesses in USA.
They offer a full range of digital marketing services that help organizations to increase traffic to their website, generate leads, and increase ROI.
Their team is made up of more than 100 skilled and experienced professionals helping clients to achieve the desired outcome.
Their services include SEO, PPC, email marketing, retargeting, website design and sales collateral.
2. CBD Marketing
CBD Marketing or Colman, Brohan & Davis Marketing was founded back in 1988 and houses a team of 40 members.
It helps to address complex challenges for their B2B and B2C clients with their digital marketing solutions. They follow a proprietary methodology that is identified as CMOR.
Their services areas are analytics, brand and business strategy, brand identity, channel marketing, content marketing, creative services, digital and mobile, direct and database, employment branding, media planning and buying, public relations, research and social media.
3. Social Media 55
As a full-service digital marketing and social media agency, Social Media 55 provides clients with a wide range of internet marketing services.
They have a team of dedicated digital marketing experts that helps to create the best digital marketing campaigns. They cater to local Chicago companies.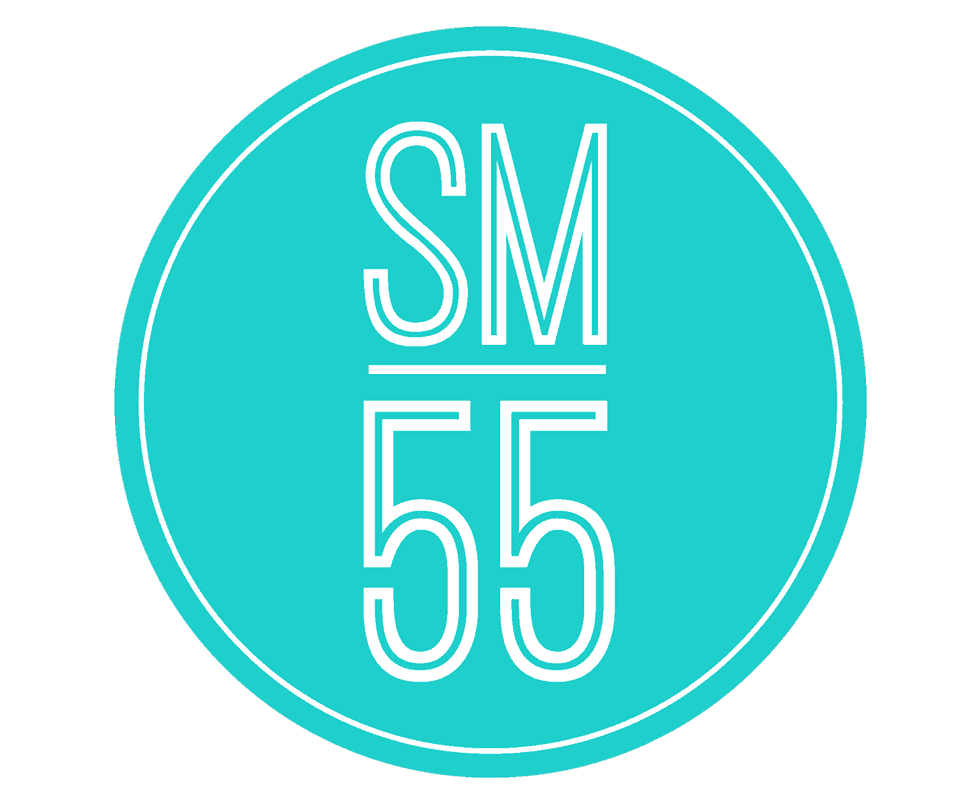 Their services include social media, SEO, PPC, web design and development, content creation, email marketing and more. Being a multi-national digital marketing agency, they help businesses to fulfill their digital marketing and social media needs.
4. Digital Third Coast
Digital Third Coast is a top-rated SEO and paid search agency in Chicago that lays emphasis on client profitability and long-term client relationships.
They develop custom plans for each of the clients they have to cater to their unique business needs.

To provide the best experience to their clients, they make use of flat hierarchy as their clients work directly with their analyst.
Their services include SEO, paid media and digital PR and have several awards and accolades to their credit.
5. KitelyTech
KitelyTech began its journey in 2009 as a full-service technology firm and they aim to set industry trends.
At present, they are a nationally-ranked organization delivering projects in a wide range of industry verticals.

Their broad range of services include software and mobile app development, SEO, branding and graphic design, web design, WEB & SAAS applications, reporting and data analysis and quality assurance.
6. Walker Sands Digital
This is a leading digital marketing agency which counts on the experience and skills of digital marketing experts.
They specialize in B2B and professional services industries including education and healthcare technology, electronics, enterprise software, FinTech, MarTech, and more.

As an award-winning company, their core service areas are web development, content, demand generation and design.
7. BFO (Be Found Online)
Be Found Online is a leading digital agency established in 2009 and today they have a long list of happy clients. Their core service areas are digital solutions, paid media, organic search, and analytics.
They provide digital marketing solutions to various industry sectors including B2B, education, food & beverage, retail, and financial services.
Hopefully, the aforementioned list of the best digital agencies in Chicago would help marketers to reach their client's business goals.
If you like this article on "Top 7 Digital Marketing Agencies In Chicago", you might also like,  
Top Seven Digital Marketing Companies In New York
The 7 Best Digital Marketing Companies for Startups