Looking for Digital Marketing agencies in San Diego? Would you like to make your business known and extend its reach? You will then have to take the help of professionals to ensure that your venture gets a fair chance.
The influence of digital marketing is quite apparent in today's marketing scene; the recent statistics prove that search engines like Google were responsible for 64% traffic reachable through smartphones, and 94% of total organic traffic to a business website.
Check out this article on the top 7 Digital Marketing service providers in San Diego city: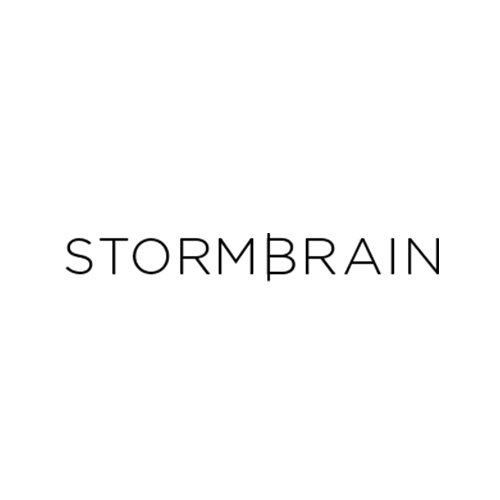 1. Storm Brain
This company is considered as the most consistent concern for delivering top-class performance in matters concerning brand strategy, design, web and e-commerce development
They provide a unique perspective to your business, emphasize the individuality and the reason behind it creating maximum conversions driving the business towards growth and productivity.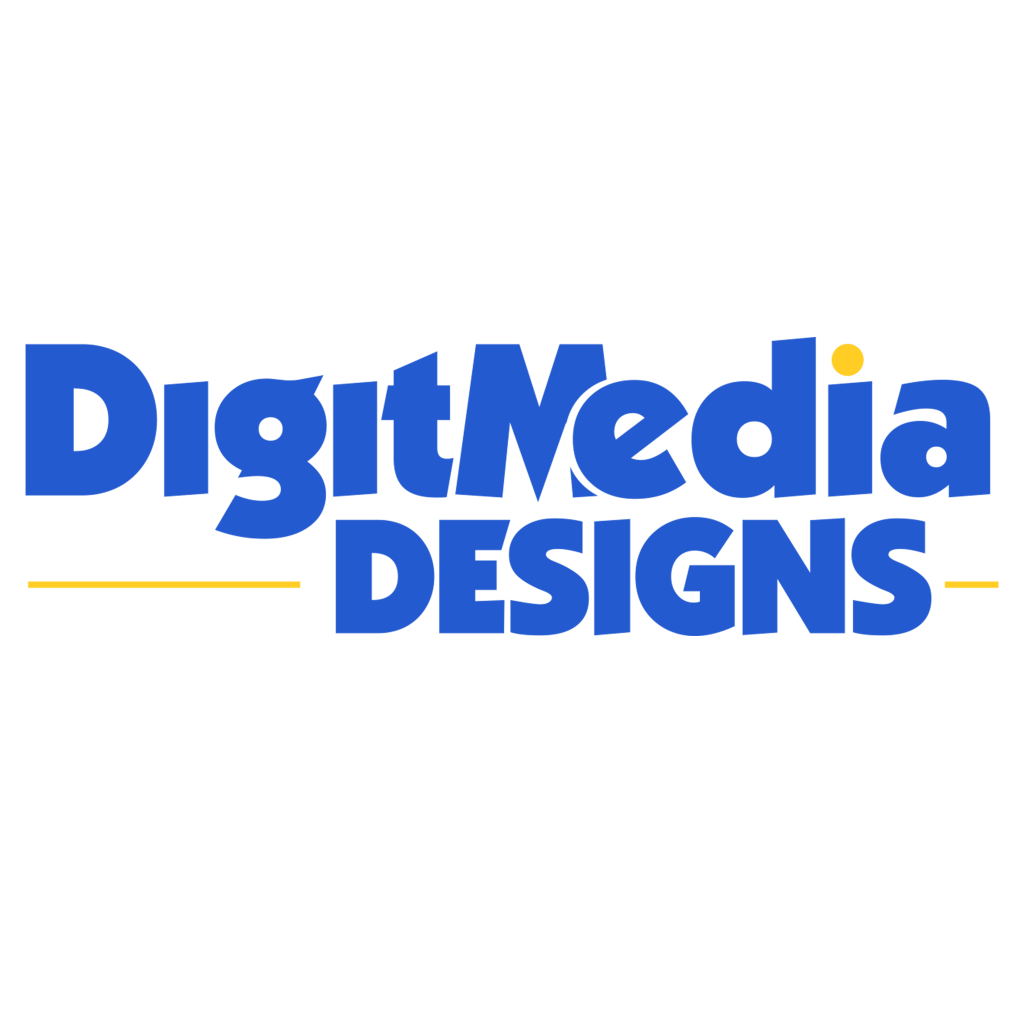 2. Digit Media Designs
Established in 2015, Digit Media Designs (DMD) is continuing to offer inspired solutions to industries around the globe.
Their creative branding solutions are listed in complete packages to confirm that their clients get the best services among Digital Marketing agencies in the market with a personalized and unique touch.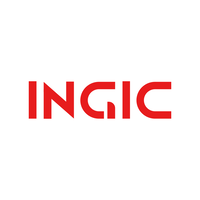 3. INGIC

INGIC provides mobile app strategy, design, and development services motivated towards high conversion rates through individualistic development. This Digital Marketing agency consists of the most gifted, accomplished and experienced professionals, adept in changing modest ideas into great products.

Apart from offices in California, they operate from the United States and other global terminuses including UAE, Singapore, and the United Kingdom. The company offers a premium in mobile applications, website designing, and website development services.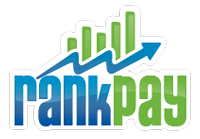 4. RankPay

This company was founded in 2006 and still is working on the principle of performance-based SEO.
Their notion of "don't pay if you don't rank" is quite simple; coupled with their strategy of enlisting clients for free gives them a cutting edge over their competitors.
With assistance from their experienced and skilled workforce, they are known to provide exceptional services in the field of Local SEO, Social Media Management, Internet marketing, SEO Services, and Blog Management.

5. MAVRICKS Digital Marketing

This company claims themselves as the experts in Facebook and Google advertising, SEO for mobile apps, and gaming among Digital Marketing agencies.
They have a worldwide client base and expert workforce that knows almost everything about online advertising and know to implement marketing ideas to take the business of the client to the next level.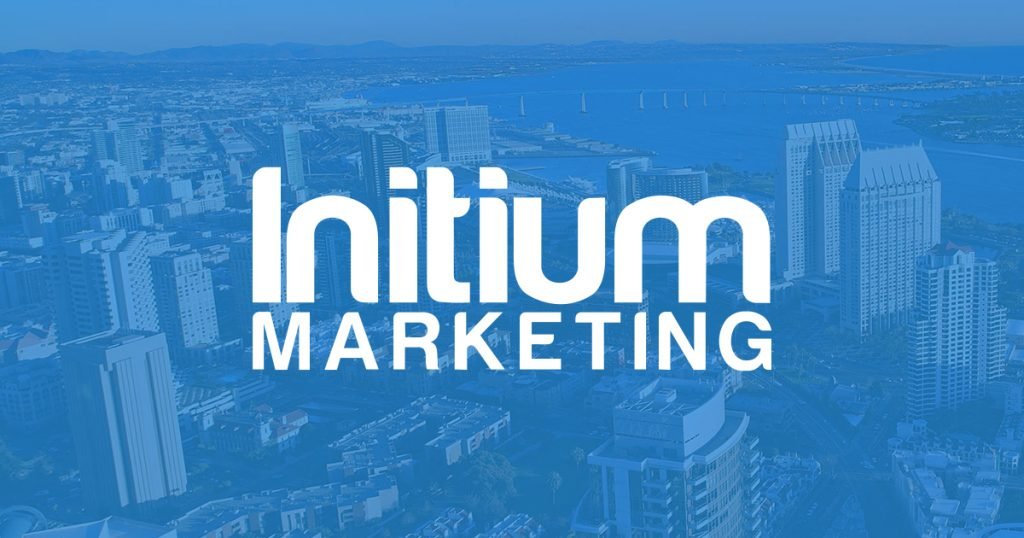 6. Initium Marketing
This company offers a wide-ranging suite of digital marketing services specifically designed to take the business of a client to a height never reached before.
They are known to increase the revenue of their clients by providing excellent Social Media Management, Search Engine, Website & App Design/Development, and Video production services by their expert team of workers.

7. SynergyTop

They are a software solutions provider with a worldwide reach that conveys advances in technology and services.
Their expertise in Mobile, Product and Application Design and Development, Web Services, Digital Marketing and Quality Analysis makes them a noticeable contender in the field of digital marketing.
The Digital Age

As we are in the midst of a digital takeover, companies in the digital domain are forced to adapt to digital integration and smarter ways to work, the digital business solutions built by them are technology-driven and utility-tested in the actual trade environment.
We hope you liked this article on Digital Marketing agencies in San Diego .
Do check out our posts on similar topics
Digital Marketing in Orlando: Top 7 Companies Who Does It Best
Top 7 Digital Marketing Agencies In Miami