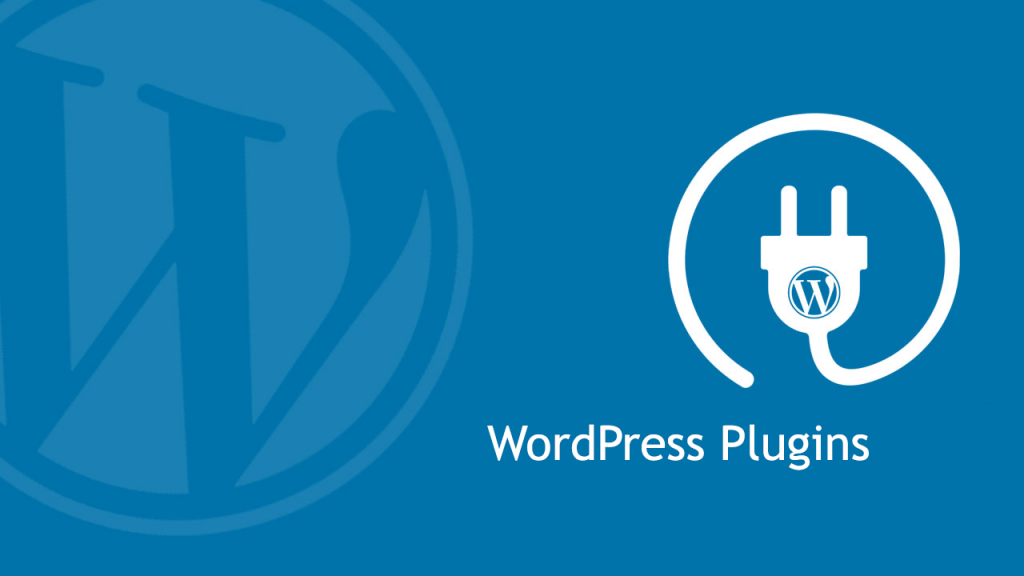 WordPress Cache plugin is important factor for every wordpress developers. Three seconds is the time your customers offer you when they go to your site. If your website takes longer to load, 40% of users will leave the site.
If you're looking to improve the speed of WordPress more efficiently by implementing page caching, this must be considered a priority. With the help of page cache, WordPress cache can store the static HTML version and display it to visitors instead of processing PHP for each page load. This speeds up your server's processing and provides a significant boost in speed (and it will also allow your website to remain up and running in high-traffic times).
If you're not employing managed WordPress hosting, which implements page caching at the level of servers, you'll need a caching plugin to configure everything. Here is a list of WordPress plugins best for 2022.
WP Rocket(WordPress Cache plugin)
WP Rocket is a top-quality WordPress cache plugin that many users believe is the best in the market. It's simple and easy to learn. It helps those who aren't aware of the common jargon used with the various options for caching. It was specifically created to improve your website's efficiency and speed.
Instead of waiting around for a user to request a page to save it to the cache; WP Rocket builds the website cache on its own. It also activates the recommended WordPress cache settings such as caching, preloading for cache, pages cache and gzip compression all by itself.
SWIFT Performance(WordPress Cache plugin)
Swift Performance is a brand new WordPress caching plugin that has received significant attention within the WordPress Speed Up Facebook group. Like WP Rocket, it aims to become a complete WordPress performance plugin, which handles caching, and many other things.
But, unlike WP Rocket, there's a free version on WordPress.org known as Swift Performance Lite, which is the one I tested. If you want to cache data, it's all you require. It also includes additional valuable options.
W3 Total Cache(WordPress Cache plugin)
W3 Total Cache is one of the top free WordPress caching plugins that provides an easy-to-use and powerful caching system. Although it's full of options, it's also a bit difficult, particularly for those who don't have the technical knowledge.
The plugin works with all hosting plans, including dedicated, shared, and VPS server hosting. Because it's completely free, you'll be able to utilize the plugin's full features when you install the plugin. There are no additional charges to fret about.
WP Fastest Cache
The WP FastestCache is another well-known option that is available at WordPress.org. It's also available in an upgraded version with additional features. However, the free version has everything you require to use page caching.
W4 Super Cache(WordPress Cache plugin)
If a plugin has over two million installations active, you can tell that the developers are doing things right. It was created by Automattic, The same group that provided you with Jetpack, Akismet, and WordPress.com, and WP Super Cache is as well-known as a plugin gets, and it's not for nothing.
The plugin creates static HTML files from your dynamic WordPress content. It also saves you tons of bandwidth and reduces load times on your website as it lets the server serve lightweight HTML files instead of large PHP scripts.
WP Optimize(WordPress Cache plugin)
WP-Optimize is a performance plugin developed by the same company as the well-known UpdraftPlus backup tool. It began as an instrument for optimizing databases. It's since evolved into a full-service optimization plugin, incorporating images optimization, page caching, and other practices to improve performance.
Humming Bird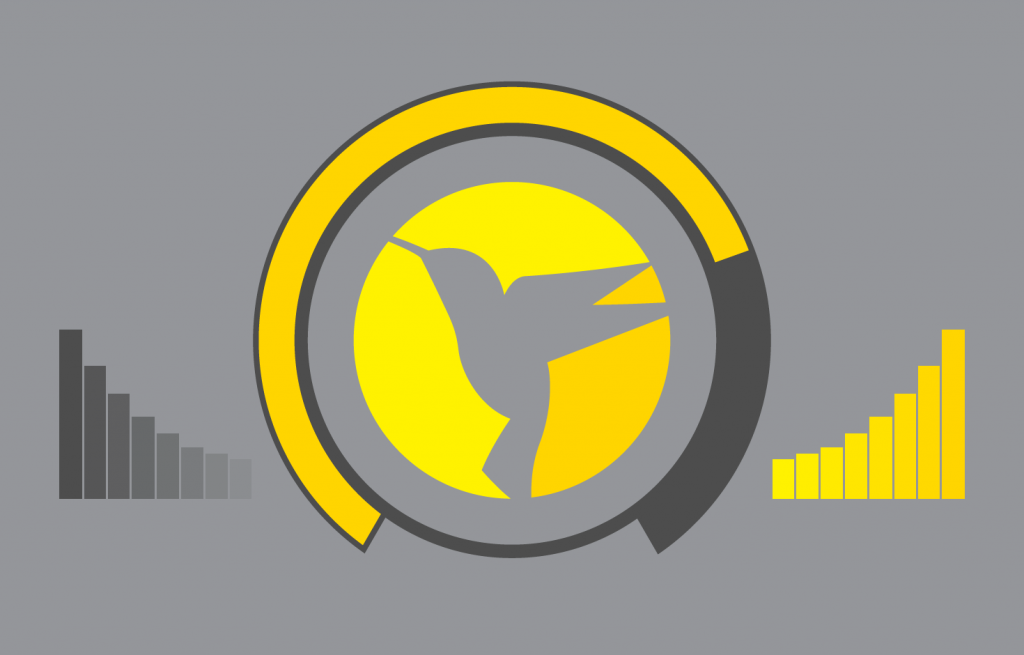 Hummingbird HTML0 is a WordPress caching, performance, and plugin developed by the team of WPMU DEV, a developer of plugins and hosting stores. It's available for free on WordPress.org (which is the one I've tested) in addition to an upgraded version that comes with more features.
Alongside pagination caching, Hummingbird can also provide browser caching and caching of Gravatars and RSS feeds. There's also an optimization area for assets that allows you to improve CSS or JavaScript files by minimizing or combining, as well as other strategies.
For a final note to top this off, keep in mind that caching plugins don't represent the only method of implementing pagination caching on your WordPress website. If you have the right hosting provider, you can also set up page caching on a server level with tools like Varnish and Nginx's Fast_CGI cache.
Hope you liked this article. Comment down your views and let us know which WordPress plugin is the best according to you.