Are you looking out for advertising agencies in Bangalore? Have a company with a new product? Need the help of professionals to do an impactful campaign? This article will provide information on 7 advertising companies situated in Bangalore who can be considered as a viable option for your advertising needs.
The things to look for
Advertising is a powerful tool for a company about to launch a new product or maintain the customer pool for an established one. Companies place immense financial trust in advertising companies. According to the recent statistics, the amount of money spent on advertising till the end of 2020 will reach Rs. 17,000 crores.
Therefore, it would be an intelligent action to invest money in the appropriate concern. 
Although not inclusive in itself a good promotion agency shows some particular characteristics. Checking of them before the job is conferred to somebody will be worthwhile. The characteristics can be listed as;
It is better to hire a long-working agency than a new one. Experience in this field is helpful in gauging the requirement of the customer as well as saving time and money.
A locally available concern is more preferable due to the ease of communication and the transfer of documents.
Looking into their client list and their past campaign will be helpful in understanding the extent of services they will be able to provide.
Most importantly, the total money charged by the advertising agencies is needed to be discussed, both for the services rendered and the plans for their payments.
However, it is also better sometimes to take a chance with new companies, who can also give a good performance.
Some considerable contenders
After appraising some of the qualities needed to ensure the appointment of good advertising agencies in Bangalore, the job comes to the selection of the business concerns. Some of the most referred companies dealing in advertisements with offices in Bangalore are listed below;
1. Growth Hackers Digital
With expertise in the field of lead generation, content marketing, organic growth, and directed acquisition; this company likes the challenges presented by the companies they are working for. They start by understanding the end-user and creating a user persona based on the data available.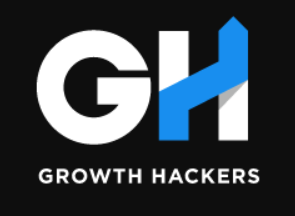 They are known to create the most impact content that drives the required point home. 
2. Bidsopt
This advertising company is spread and has multiple branches all over the world, including the UK and Singapore. Founded in 2014, they provide exceptional services for different kinds of brands. They are known for providing quality content to their clients especially on the mobile platform.
They are very welcoming with the feedback presenter by the customer, and their patient handling, concise planning, and proficiency in SEO, social media, and website management services make them a good candidate. 
3. Dentsu Aegis
Founded in 1996, this concern has offices in multiple countries around the world. It is a functioning network of ten global network brands and is supported by its specialist brands. This company innovates the campaign for their clients by utilizing the best-in-industry talents in media, communications, and digital services.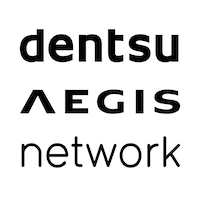 They are a well-known name in the industry regarding advertising, branding, and digital strategy design for their high-profile clients. 
4. The Media Ant
The company function as the market for media. The service is free for both media owners and advertisers; who can find each other on the website of the company. The owners put up the particulars of their media requirement on the website, which the advertising companies can act upon to produce the required result.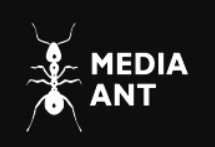 This company has provided information about a lot of advertising touchpoints that spans across the various offline and online sectors. 
5. Mindshare
This company has a huge presence in the worldwide advertisement map with 116 offices in 86 countries and design powerful media campaigns that forge the leading position in a competitive market.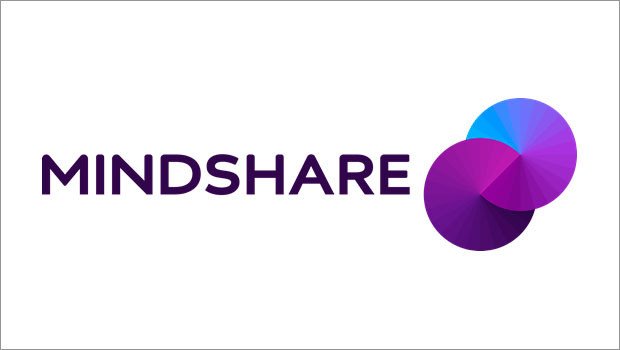 Experienced in overseeing the media requirements of established leading business houses, this company can ensure a substantial competitive advantage for its clients in the job market. 
6. SapientNitro
This company is among the different strains of agencies that believe in telling stories albeit differently.  They believe in connecting with the new generation of customers with unique, integrated, and immersive stories. Their field of work extends across communications within brands, online engagement, digital commitments, and commerce across all channels.
With the fusion of art, imagination, and system thinking, this company produces results that speak for itself.
7. Mirum Agency
Designating themselves as an agency without borders, they work across their international network of knowledge to makeover business, design state-of-the-art digital projects, and work with concerns both at a universal and native level.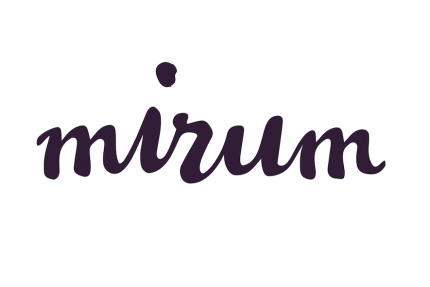 In conclusion
Advertising Agencies in Bangalore are experts in marketing and reading customer preference trends to ensure that a product or service information reaches the highest number of them. 
Along with the general presentation, they also help devise unique campaigns that create an interest in the general customer psyche. So, proper care must be exercised while choosing a firm for your business.
If you like this article on "Advertising Agencies in Bangalore: Top 7 Agencies & 5 Things to look out", you might also like,  
10 Salon Digital Marketing Strategies To Boost Your Salon
7 Ways To Do Digital Marketing For Restaurants in 2020