Ways To Get Your Law Firm Digital Marketing Strategies Right?
Businesses now must have a digital presence to be in the competition as the number of clients and the market penetration increases several folds in this way. For law businesses, that is also applicable especially for overseas cases where a local representation may be needed. Quite evidently, when there's a need for legal assistance, people would like to get in touch with service providers with years of experience in this sector. So, it becomes necessary to have some digital marketing strategies in place for your website. Read on to get an idea.
The strategies to consider
There are more than 50,000 law firms in the U.S. alone, so it is natural that the number will be significantly higher if the world scenario is considered. Whatever may be the location, a company will have to be made known to its consumers. Thereafter, as the prevalent site is the digital space, assistance from experienced persons will be fruitful. Some of the ways are discussed below;
The website is the face of your law firm and here a potential client will first come. So your website would have to be easily accessible, have the right information, make you identifiable from your competitions, and have easy ways to reach the law firm. It is the most basic digital resource, and before reaching out to any other platform, make sure that your website is precise, up-to-date, and mobile-responsive.
It would be also a good idea to keep the legal jargon and terms for the courts. The clients are coming to you because they do not know about the legal intricacies, so information in easy language will be advisable.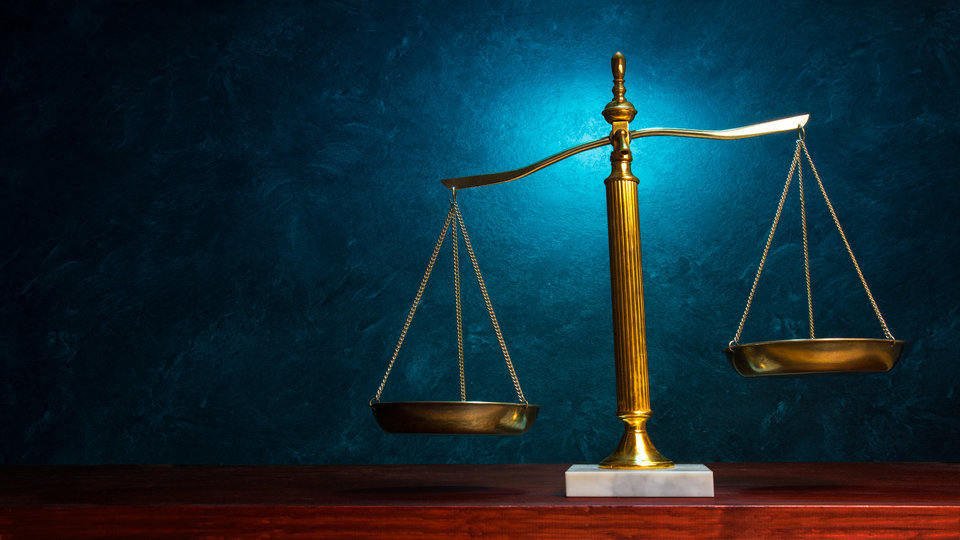 Search engine optimization is a proven and effective way to increase website traffic. According to available statistics, 70% of marketers think SEO to be more operational than PPC. So, why not use the same for your legal business? Find out the most appropriate keywords, devise content with proper inclusion of them and the search engine will provide you with potential clients through organic traffic. Including local content, categorizing each web page carefully, and including pictures, alt text, and other on-page items in your optimization efforts will also be required.
Use social media selectively
Social media is now the new meeting place. With 50% of the world's population to be targeted, using this online avenue should be on the digital marketing strategy of a legal company. The best way to get clients is by referrals, and social media can be a great place to make them. However, the platforms would also have to be carefully chosen. As an example, Facebook and Instagram would be a good social platform to use for a law firm; whereas platforms like Snapchat and other social media sites can be kept for later use if needed.
Utilize content marketing
The clients need some motivation to decide on the law firm they need, and a great way of influencing that is to publish relevant, information-saturated, and authoritative contents. The thought leadership will provide them a clear path of making their choice. In context, starting a blog will also be a smart move. Although, interspersing the usual legal stories with proceedings in your company, staff information, involvement in social causes will add a personal touch.
Using expert services
Like other businesses, legal firms are also in need of getting their name known. In the digital frontier, simple advertisements, or e-mailing won't be helpful. So, to ensure that your business receives favorable responses and organic traffic online, the inclusion of a Law firm digital marketing company will be essential. The choice of it should be made after proper research and extensive contemplation of the available options.
Also read,