Digital marketing vs Traditional marketing, Traditional marketing is a conventional way of marketing which helps to reach out to the semi-targeted audience with offline advertising and promotional methods. The major categories of offline marketing include print (magazines, newspapers, etc.), broadcast (TV, radio, etc.), direct marketing (catalogs, postcards, etc.), telephone (telemarketing, SMS, marketing et.) outdoor (billboards, flyers, etc.) Let us compare digital marketing vs traditional marketing.  
Whereas, today the businesses are shifting from traditional to digital marketing for better results. Here are a few reasons to compare digital marketing vs traditional marketing:
Less expensive and cost benefits:
As per a study, the average cost per lead has reduced by 61% through inbound digital marketing vs traditional marketing. Today the customers have become smarter and they have started learning more from the internet. This includes the use of search engines, online reviews, and comparison shopping sites.
Traditional marketing has a lot of recurring costs which requires a huge investment with not so good return. The conventional ads in the local newspaper are effective only if your target audience gets a chance to look at it. But the probability is very less.
The pay per click advertising models allows advertisers to set a very specific budget within a very specific time frame. Online advertising costs less than $3 on social media while the print ads which cost about $20 to reach 1000 people.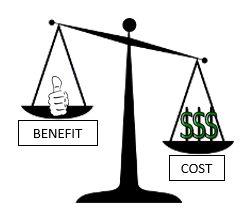 Ability to update:

One of the biggest advantages of digital marketing is the ability to update and adjust the already existing advertisements or campaigns. In traditional marketing, the simple or the slightest change might take a lot of effort and time.
For example, if the numbers on the print ads are wrong then changing that would e a very big problem, unlike the editing through a digital marketing campaign where only a few clicks are required.
More accurate results:

With digital marketing, professionals are able to track and report their metrics on a regular basis. But in the case of traditional marketing having accurate results or analysis is not possible. Though the results can be calculated through TV viewings and ratings or the number of newspapers sold it is very difficult to have accurate tracking.
With digital marketing tons of information can be analyzed and details about the prospects and customers to help understand where you are going. This gives details about how many people are visiting or leaving the website to what percentage of them are converting.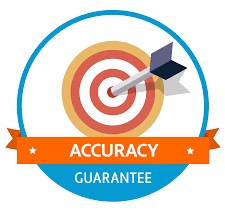 Customer Interactions:

When we market the product through digital marketing the customers get an opportunity to interact with the businesses. It helps to understand the customer and an easy idea about the target audience can be taken from this. This also gives a better connect with the audience and make the customer experience better.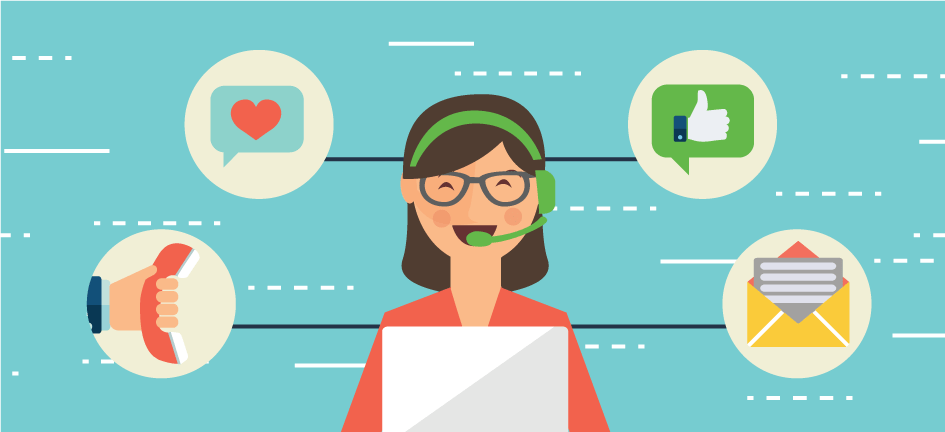 Sales conversion:

Traditional marketing is capable of taking the product to the masses but for sales conversion, extra efforts are required. Whereas in the case of digital marketing, a click on the ad redirects the customer to the website from where he can buy the product at once.
As per the statistics, 60% of marketers across various sectors have already shifted towards digital marketing. More than 80% of shoppers do extensive online research before making a purchase decision. With such numbers, every company is shifting from traditional to digital marketing.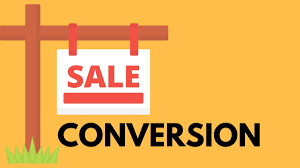 5 Reasons to Choose Digital Marketing as a career.